We believe that there is a better way to travel, where one experiences that which is more sustainable and more responsible for all those who participate
One of the paramount issues of travel, whether business or leisure, are the experiences that one takes away. And our experiences have a highly positive impact on the traveler, the service provider, and the community in which the memorable experience occurs.
We look forward to sharing our passion for travel with you, showing our commitment to the creation of your experiences, and letting our sense of pride come through to you at each of our Magic Town destinations. Enjoy a more thoughtful and conscientious way to travel with LaTour - where you will learn that moments can fulfill dreams which in turn become amazing memories for you to share with friends, colleagues and family
100% AUTHENTIC & LOCAL EXPERIENCE
Authenticity
It all started in Michigan…John born in Kalamazoo on the 17th of November and Tom born in East Lansing on the 18th of November – in the same year. Their destiny had begun, although they would not meet each other for over four decades!
John and Tom would later meet in San Francisco while working at AMFAC Hotels. John as Vice President of Hotel Operations, and Tom as Vice President of Finance. The two became close friends. It was this friendship that ultimately launched LaTour Hotels and Resorts. And so, the story begins...
Collaboration
In 2007, John was Chairman of ResortCom International and had recently launched a high end mixed use resort brand, called ResortCom Elite, which was doing well in the Vacation Ownership industry.
Out of the blue, Tom called to ask if John could meet to talk about some ideas he had, following his retirement as President and CEO of Kimpton Hotels and Restaurants. At the meeting, Tom described his need for a company to provide services to a high end hospitality brand he was contemplating to start. John described ResortCom Elite, and convinced Tom to form a joint venture and give it the LaTour name. Thus, the LaTour brand was launched.
Trust
The company currently has 30+ properties in Canada, the USA and the Caribbean. Strangely, although John had been working in Mexico and Latin American for over two decades, the LaTour footprint was modest there.
As John continued to travel in Mexico an idea was beginning to take shape with him – this was to reposition Latour as a company that would provide marketing support to small but quality boutique hotels.
Curiosity
In 2015, John developed a small boutique company, and named it Azzurro. Both Azzurro and LaTour are registered companies with legal standing in the country of Mexico.
Over the next few years, both began to gain traction in several regions in Mexico. Acapulco, Oaxaca, Ixtapa, Queretaro, Bernal, Cadereyta, San Miguel de Allende, Puerto Peñasco, Punta Mita, Nayarit, and Rosarito Beach. La Tour now provides direct marketing for several properties along with a full range of authentic experiences in many Magic Towns in the country.
Experience & support
The highlight of our services is our commitment to circumvent the large and unreasonable booking fees with which most small hotels are burdened. LaTour does this by driving direct booking to our affiliated properties which have longer length os stays, creating a much more attractive bottom line profit for our partner hotels. We partner this effort with our thoughtfully designed experiences, called "LaTour Crafted", offering immersive and effortless vacation travel experiences to those who have a strong interest in discovering the real Mexico through visits to the Magic Towns in which we operate. In this way our guests come away with a very strong exposure and understanding of the culture, art, gastronomy and most importantly, the people of the Magic Towns and the diversity of their offerings.
Get a 10% discount on your first purchase and receive special offers and discounts available on
our hotels bookings
MEET THE TEAM
Ivonne Gómez
Director of Yield Management
LaTour Hotels and Resorts of Mexico
John E Small
Chairman and CEO
LaTour Hotels and Resorts of Mexico
Luisa Fuentes
Commercial Manager Mexico
LaTour Hotels and Resorts of Mexico
David Fuentes
Commercial Director Mexico
LaTour Hotels and Resorts of Mexico
Karina Betancourt
Advisor Legal
LaTour Hotels and Resorts of Mexico
TRAVEL IDEAS THAT WILL INSPIRE YOU AS YOU PLAN YOUR NEXT TRIP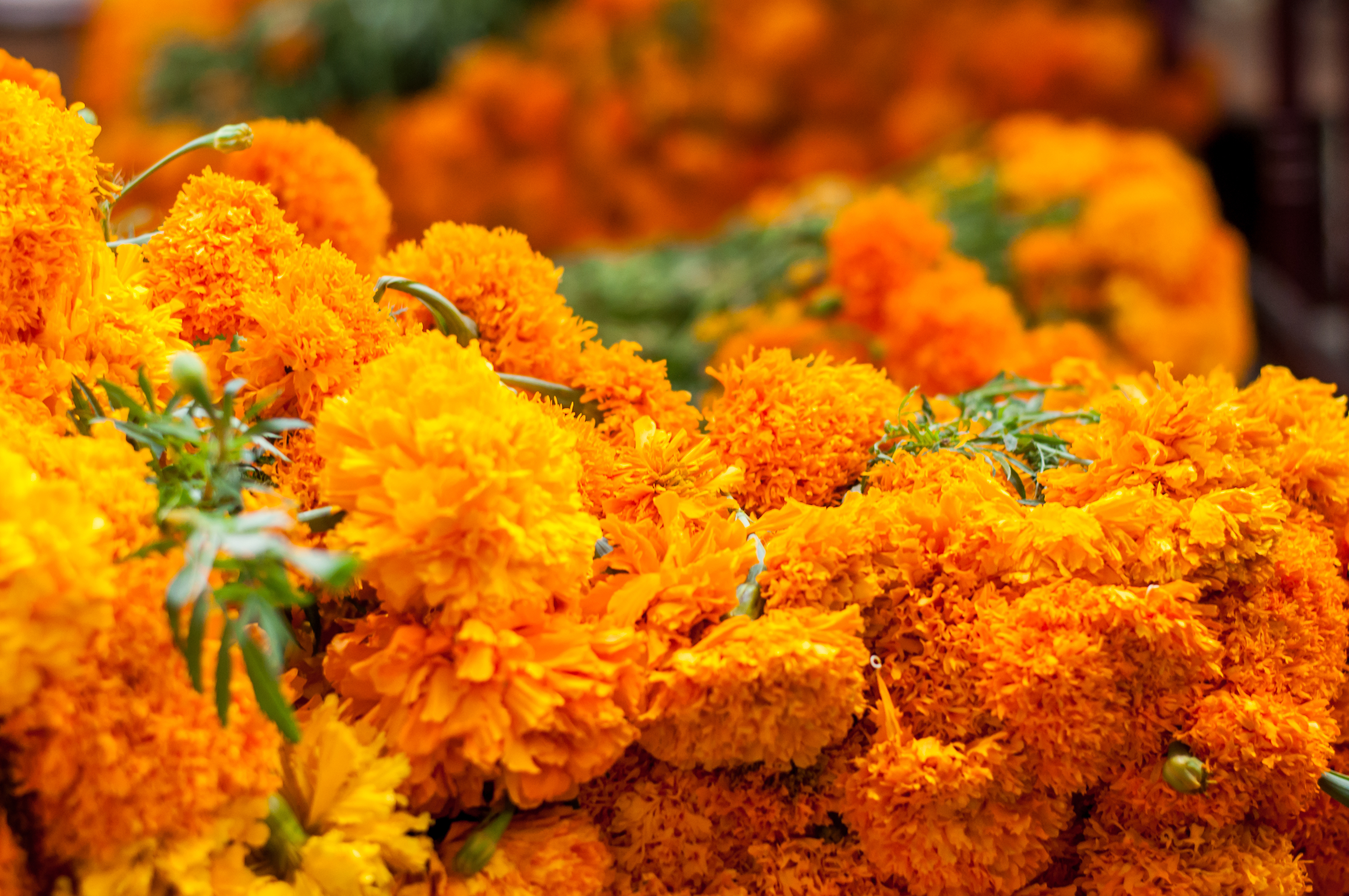 Día de muertos. The Mexican tradition to honor our dead loved ones.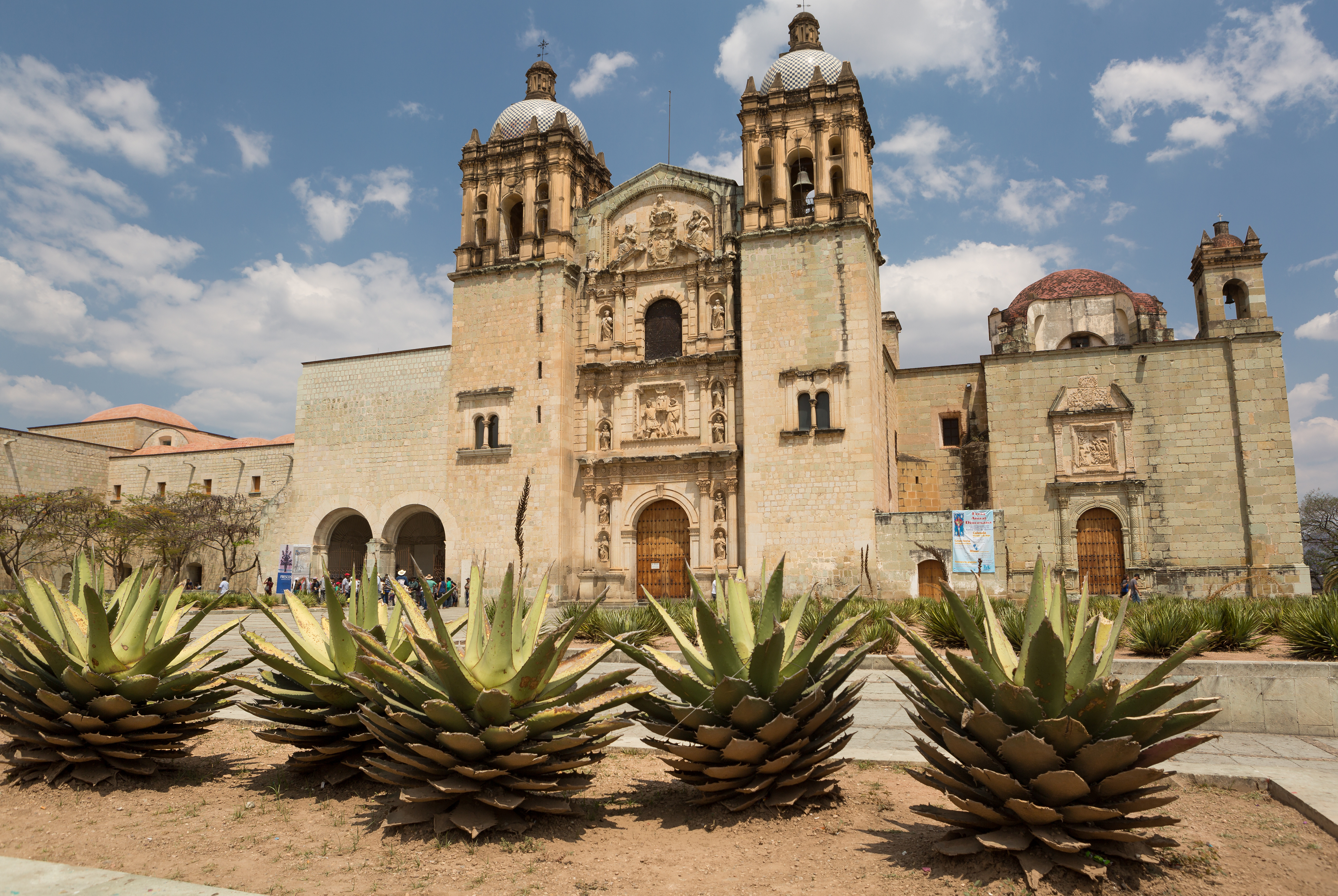 Oaxaca. The best city to travel, no longer hidden.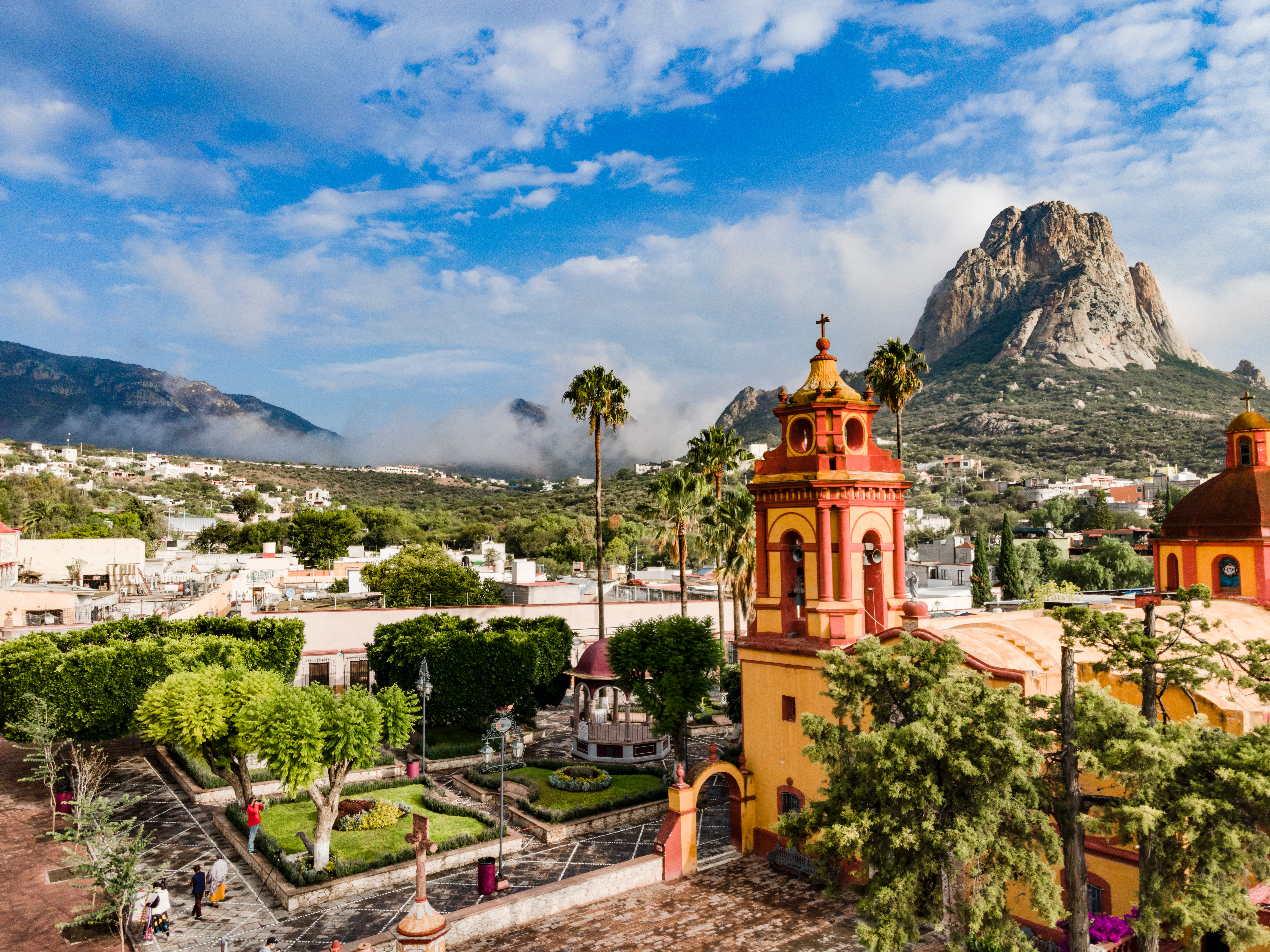 Peña de Bernal, Querétaro. A magic town that rises to the occasion.