Adventure in the
waterfalls of Tamul
EXPERIENCE THE AMAZING BEAUTY OF THE WATERFALLS OF TAMUL?
Visit Tamul, where tourists will be amazed by the green-emerald color of the Tampaón river. You will be able to row on a canoe towards the Great Tamul waterfall and then swim in a natural Cenote (Cueva del Agua).
Tamul experience
DURATION:

1-day experience

PRICE:

$175 USD / per person

GROUP SIZE:

Min4 Pax Max 12 Pax

LOCATION:

Huasteca Potosina
ITINERARY:
Tamúl is located in the municipality of Tamasopo, which means "place that drips" and is one of the most popular places to visit in the state, and possibly in all of Mexico!

Tamul originates from the flow of the river Gallinas, which ends up draining and merging with the Santa Maria River. The river that feeds it becomes the Tampaón River, just downstream from the waterfall. All of this is located west of Aquismón, in the region known as Huasteca. The waterfalls are accessed by the San Luis Potosí road, through El Sauz to the La Morena ejido, where there is an official pier. Here you will find a parking area, and places to camp where a boatman can be hired for your trip.

The boat trip lasts more than an hour, during which you can see the landscape throughout the river. It is possible to abseil, among other activities, such as swimming in an impressive cave of crystal clear water deeper than 150 feet. This is a place of tranquility and beauty.
On the way back, you may enjoy some time walking around Aquismón (a Magic Town) and see the colorful handcrafts and typical pieces of a garment made by the local Tenek women.
INCLUDES:
Land Transportation, access to visiting sites
Departure in the morning can be settled in your personal schedule, however, you must book 8 days in advance.
NOT INCLUDED:
- Meals Not Listed Above
- Incidental & Personal Expenses
- Tips
Reservation Inquiries
* Required information
TRAVEL IDEAS THAT WILL INSPIRE YOU AS YOU PLAN YOUR NEXT TRIP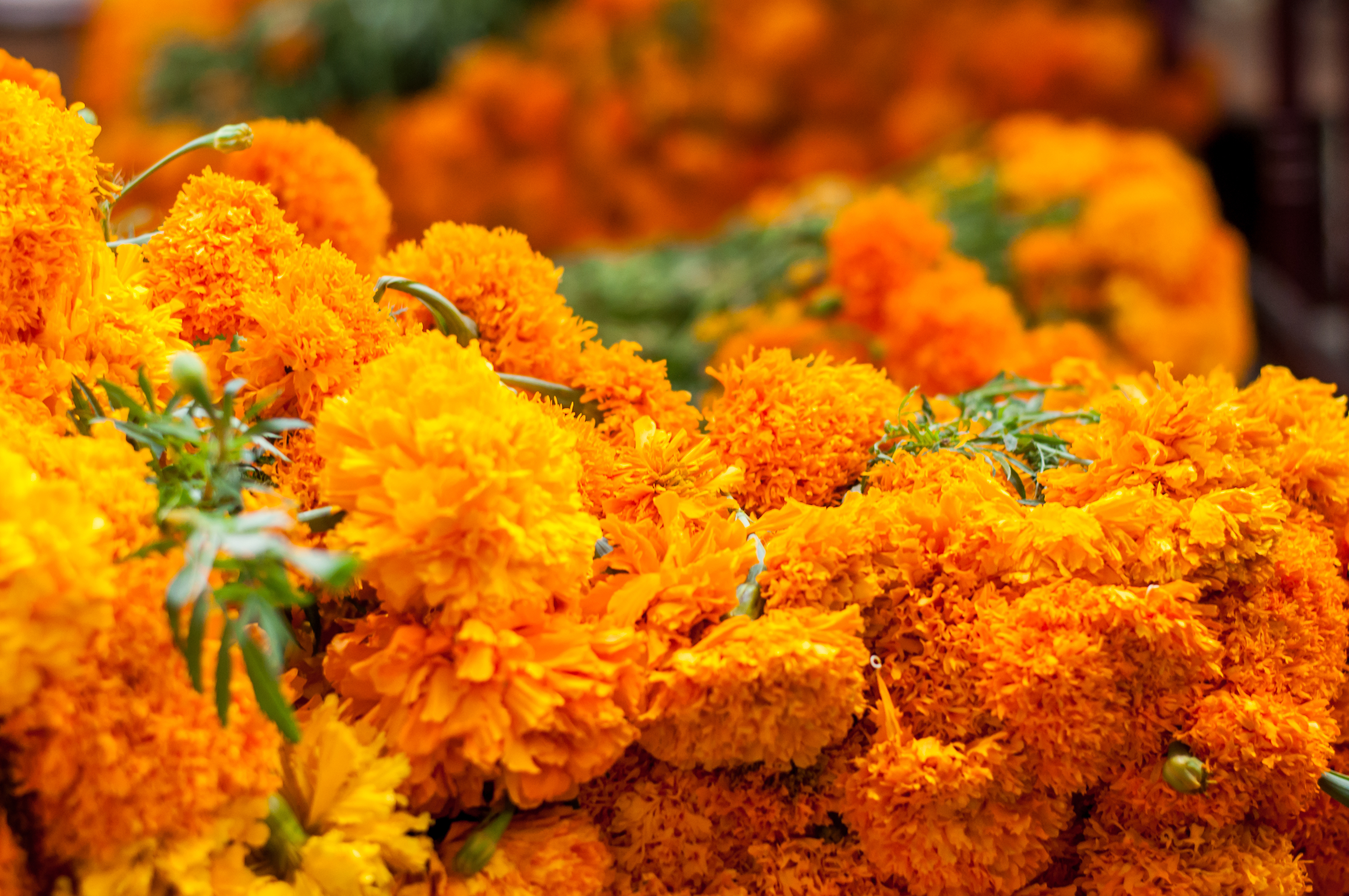 Día de muertos. The Mexican tradition to honor our dead loved ones.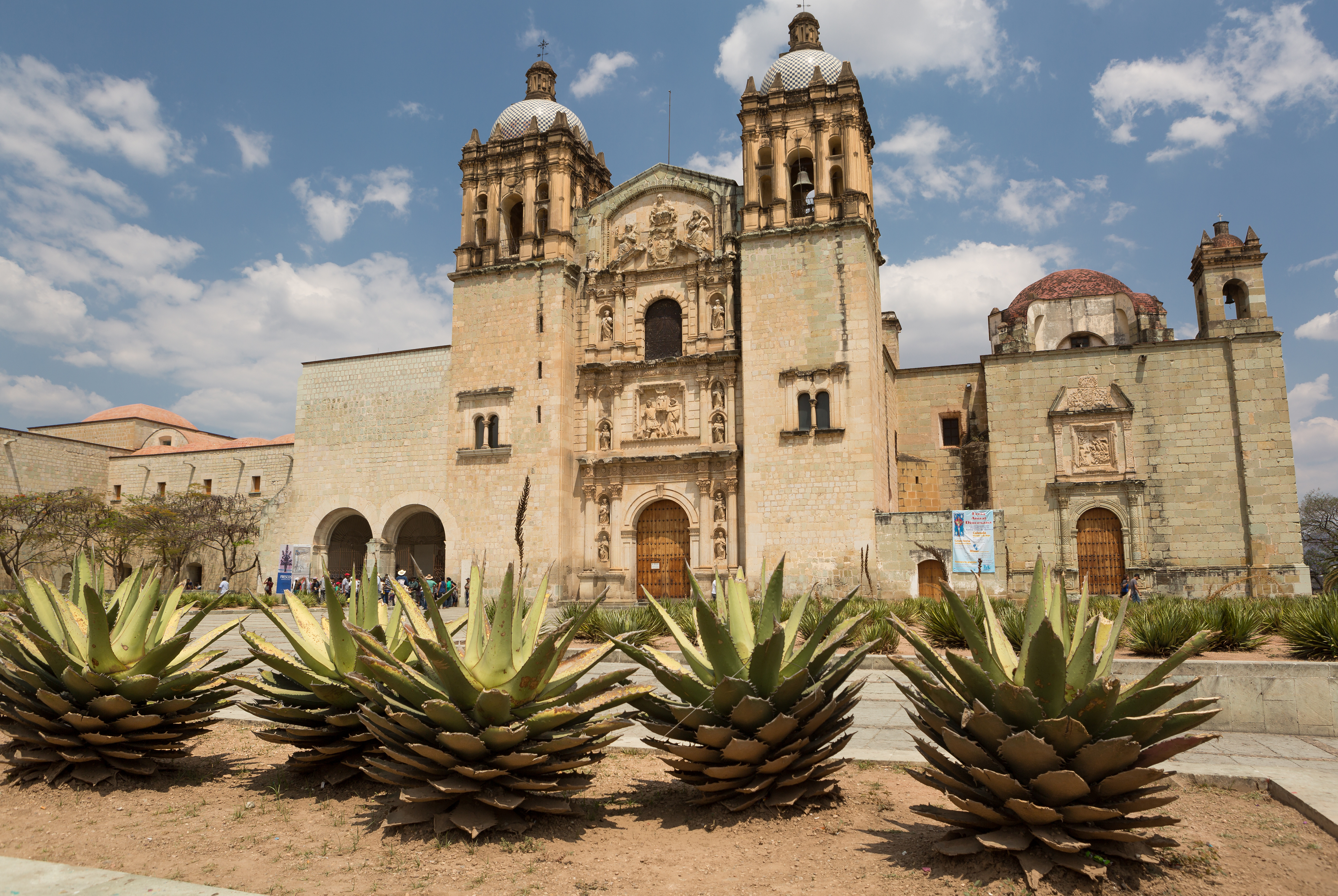 Oaxaca. The best city to travel, no longer hidden.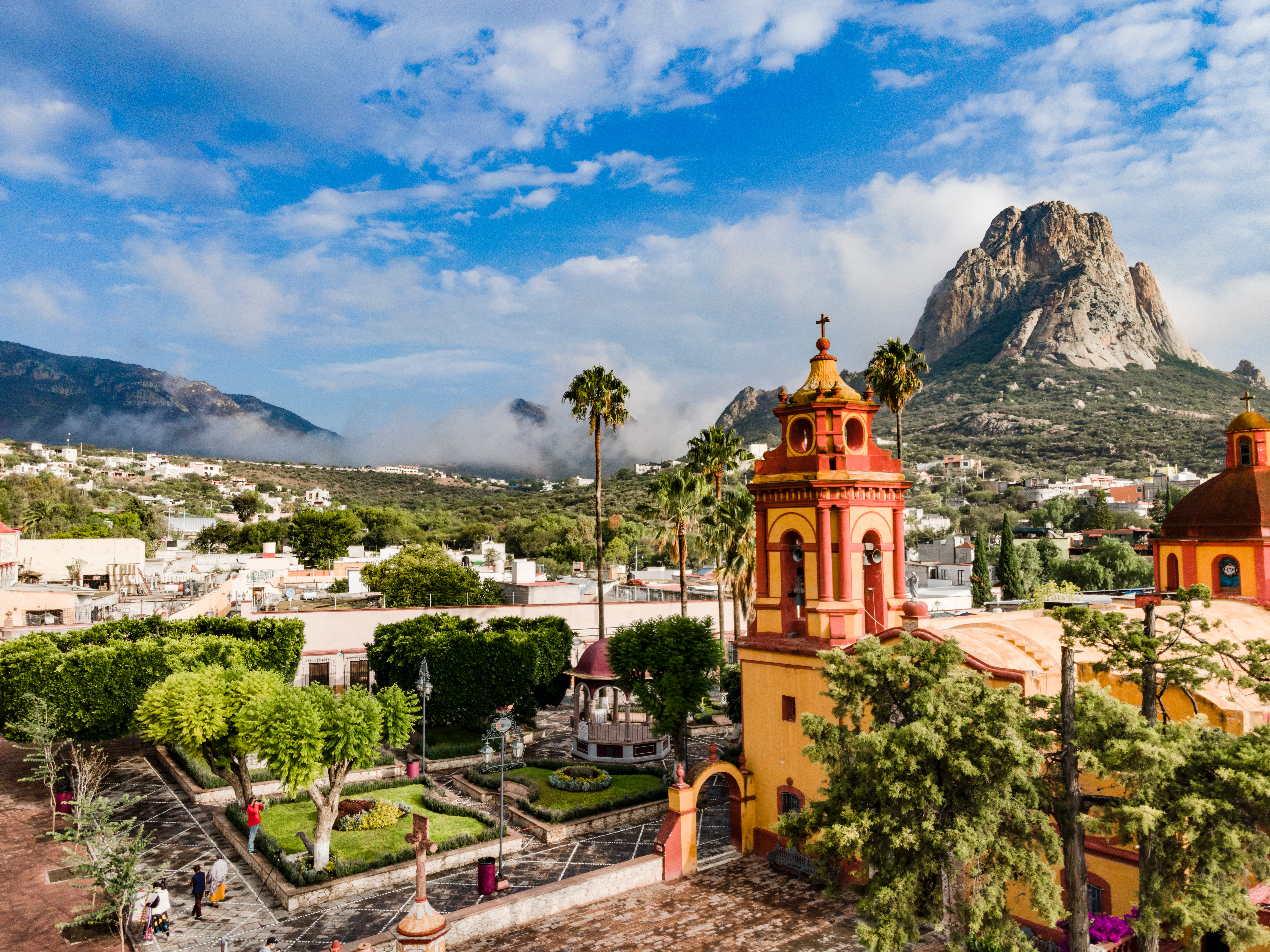 Peña de Bernal, Querétaro. A magic town that rises to the occasion.