Get higher margins with LaTour
LaTour offers our affiliates the most interesting and unique hotels which provide the highest quality and service. We are very selective about the process so that our customers only have the finest experiences.
Why partner with LaTour?
Work smarter with efficient booking process
Benefit from our Digital Marketing Strategy
Hotel promotion on the leading Social Media sites
Reach and exposure to a qualified target
Support and continued assistance
100% free Channel Manager
Easy implementation and management system
Receive 90% of the revenue of the total booking when clients book directly with LaTour.
Contact us at
Or leave your information, and our Commercial Manager will contact you in less than 24 hours.
Or, if you prefer, write us at hola@latour-mexico.com
How does it work?
1.
Schedule a call & receive a quote
We will have a consultation call with you and then send you a proposal. To advance with the proposal, a contract is signed.
2.
IMPLEMENT THE PLAN IN 30 DAYS
Our implementation team takes care of everything: the initial set up, systems implementation and training in 30 days.
3.
WE ACCOMPANY YOU IN THE DAY-TO-DAY
We assign you an account manager who will assist you on a day-to-day basis, with revenue management and digital marketing services.
FREQUENTLY ASKED QUESTIONS
We are committed to showing you the best of every place with great hospitality, and maintaining the essence of a destination through our incredible moments, crafted experiences. We believe in the importance of travel being a giving experience, both for the traveler and the community, and wish to share with you a more sustainable and conscious way to travel in these magical destinations so that your moments can positively impact the story of a place and its people, and the story that you take home with you.
Latour is a registered Mexican company in Mexico City, Mexico.
LaTour can save a hotel approximately 10 – 15% on each booking because we aggressively market to your potential customers in Mexico and in the United States and Canada – and we only book direct, not through OTA's.
Typically, during prime high seasons, LaTour takes a 10% Commission. This commission may be slightly higher in off season low periods.
LaTour's goal is to increase the Average Length of Stay by a minimum of one or two nights, through promotion of our selection of unique experiences, to entice a longer visit.
Once an OTA reservation is received, we take a 5% commission.
Once our partnership has reached its 13th month we will begin our month charge of $350. The payment includes the PMS, Channel Manager, Inventory Management, Marketing, Curated Experiences as well as exclusive access to our 7-night affiliated guests.
Once we have confirmed your affiliation, we will begin the preparation process. First, we will require the necessary information to load the data about the property into our system. This occurs once the affiliation documents are signed. Afterward we begin PMS and Website training. As this process is proceeding, we may offer additional such as assistance with the hotel website and provide photographers to update the look at a nominal fee. Once the data is set, we will test the functionalities of the system and then we will go live.
Latour has standard operations and policies, and they will be given to the property for review and amendment to suit each hotel.
We understand your desire to potentially maintain your current channel manager but there is an advantage. Cancelling your current channel manager will save you money. So rather than paying to use a channel manager we offer the use of ours at no charge.
We believe in letting our work show for itself. We only take a 5% commission off the net revenue of every booking received through OTAs otherwise it doesn't cost you anything.
We understand your desire to stick with what may be most familiar but utilizing our system is preferable (besides it being free) it allows for instant and dynamic communication with our team and with the platform.
We understand you might already have a system and procedures in place for your hotel, and we will honor that. However, since our product comes at no cost to you for the first year, we highly recommend utilizing the PMS system as a demo so that you can learn how simple inventory management can be for your accounting, housekeeping, check-in and out, and more.
If you decide to utilize our PMS system option, then it is as simple as entering your inventory and clicking a button to update all channels in real-time. If you decide to maintain your original methods, we have a dedicated specialist who will coordinate with the property to manage the online inventory for you.
We offer an incentive program to all of the staff as well as the GM. Once a team member has confirmed their interest in the incentive program, we will provide them with a personalized code. Using this code to help book guests into our experiences and stays, will give the chance to create more revenue opportunities for staff. For every experience a staff member books, we give 2% of the experience cost.
If a client is finding our services to not be of their liking the executive offices of Latour must be contacted and provide the reasons for the dissatisfaction. We require examples of lack of performance and what you expect us to do to fix the problem. Once we have identified the main concerns, please allow us 30 days to fix it. If it hasn't been resolved within 30 days, you may provide 90 days' notice of cancellations.
Your hotel can be featured on our website and we can manage the bookings directly for you. When a reservation is made, we provide you with the details utilizing our dynamic reporting process and coordinate with a designated team member on property. Although for the first 12 months we offer our PMS system and channel manager at no cost to the property.
There can be a cancellation without charge within 48 hours after making the reservation, as long as it is done at least 14 days before arrival (the time will be indicated in the confirmation email). A 7-day cancellation can be made up to 7 days before arrival, and guests will receive a refund of 50% of the price, but IVA, tax, and local or federal fees will not be refunded. To obtain a refund of 50% of the cost per room per night, the cancellation must be made 7 full days before the booking's local time of arrival (indicated in the confirmation email). Otherwise, refunds will not be received. If only 50% of the reservation has been paid, no refund will be issued. The remaining 50% will not be charged. If a guest cancels less than 7 days in advance or decides to leave earlier than expected after arrival, the nights not spent will not be refunded. If a guest cannot show up at the hotel leaves before the end of the reserved time, there may be penalties depending on the circumstances. Call if one of these cases may apply. If guests decide to book a reservation with conditional refunds for cancellation or a full refund, this may be done at the time of booking and permit free cancellation up to 48 hours of arrival. The company will assess a fee for such reservations. All other bookings will be viewed as having been booked on non-refundable conditions, with which customers do not get their money back if they cancel.


In order to efficiently manage and be the most effective we believe it is best to control all of the inventory. We understand the potential concern and we will provide you access to your data and inventory to give you the ability to update your inventory and information as you wish at any time.
In order to efficiently manage and be the most effective we believe it is best to control all of the inventory. As a result, we receive the bookings and the funds and transfer the funds directly to you, however we deduct our commission at the time this process occurs. Because we understand the potential concern, we are available at any time to review and discuss this process and we will provide you access to your data and inventory to give you the ability to update your inventory and information as you wish at any time.
Our system comes equipped with a processing terminal allowing you to avoid paying
CLICK FOR MORE FAQS
TRAVEL IDEAS THAT WILL INSPIRE YOU AS YOU PLAN YOUR NEXT TRIP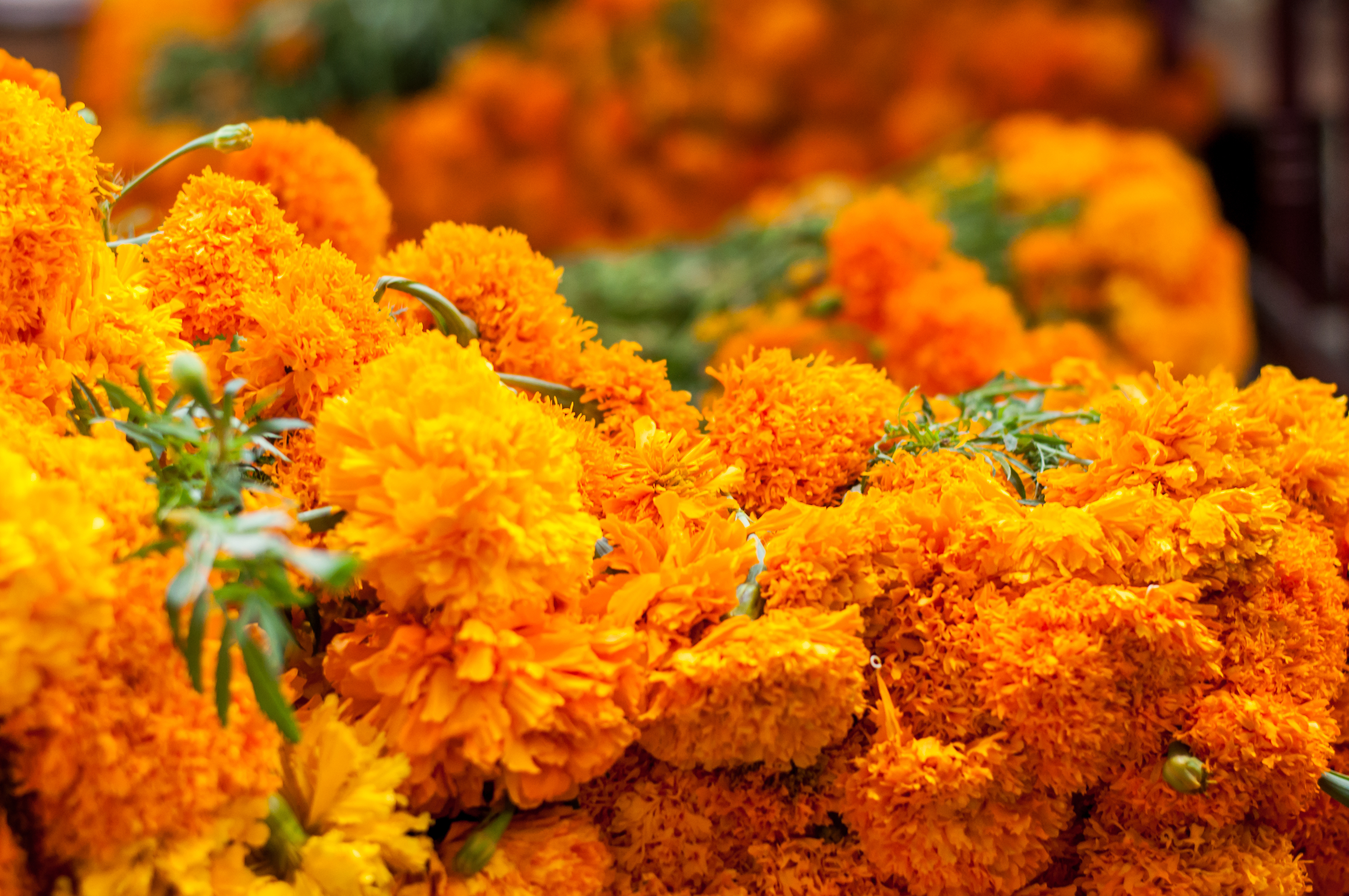 Día de muertos. The Mexican tradition to honor our dead loved ones.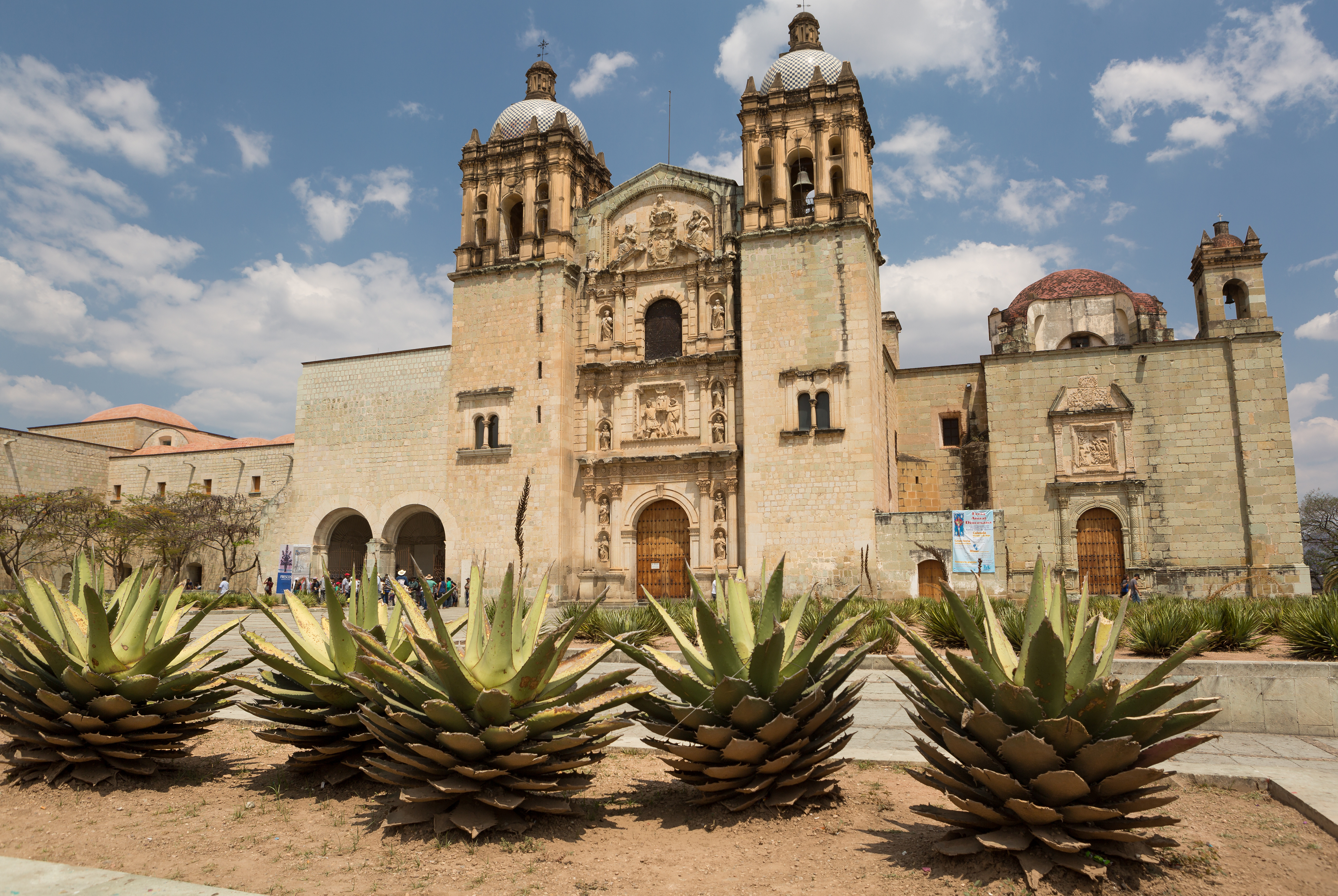 Oaxaca. The best city to travel, no longer hidden.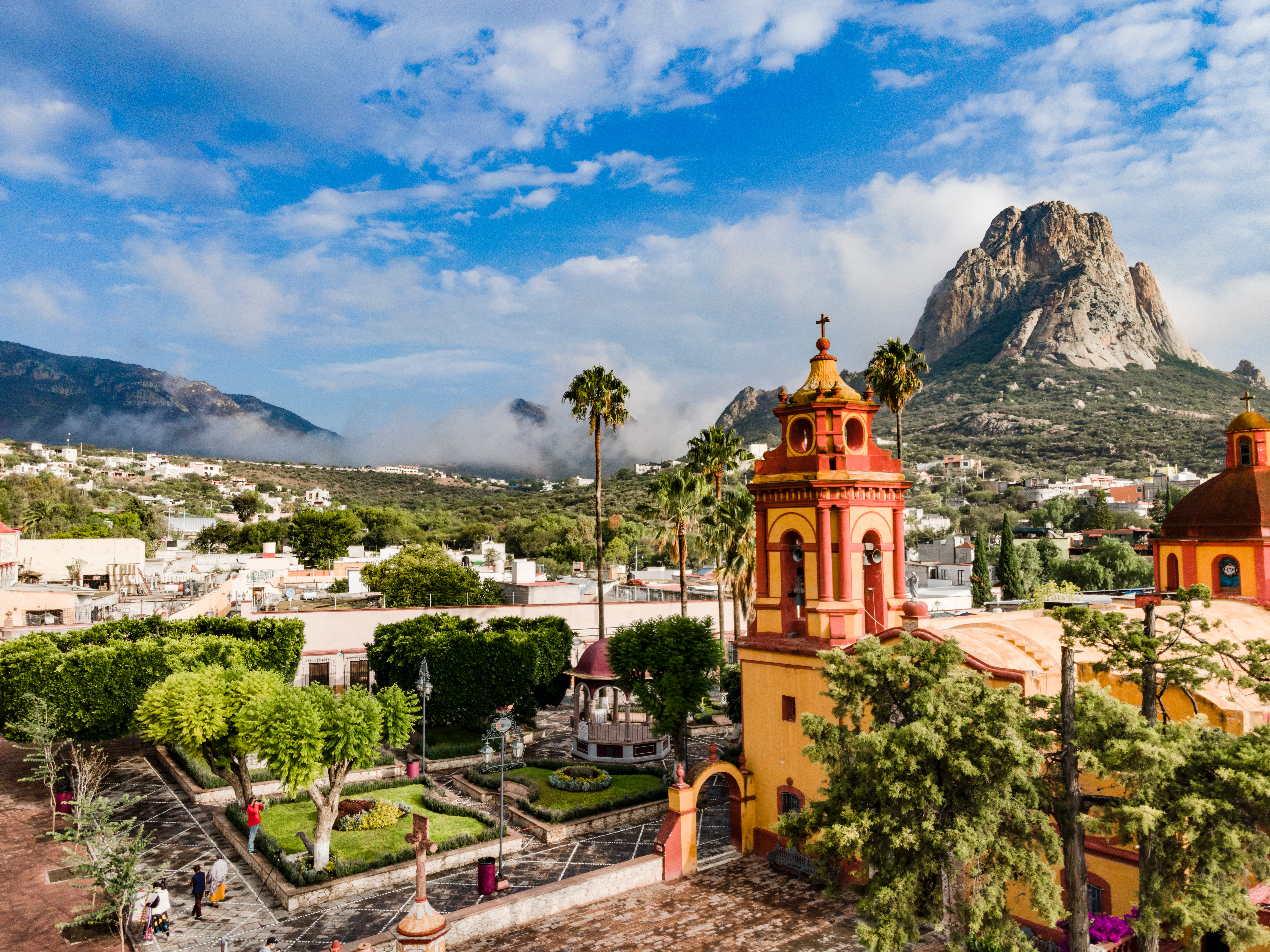 Peña de Bernal, Querétaro. A magic town that rises to the occasion.