Along the art, wine and cheese
route
ARE YOU READY TO TASTE DELICIOUS WINE & CHEESE?
The wine and cheese route is a very popular pastime in the State of Queretaro. This experience will take you through the heart of the central wine district of Mexico. This particular experience will be at Rancho Los Azteca, one of the most popular vineyards in the country. This experience will give you a full overview of the entire process while you are surrounded by the environment of a very successful wine operation.
Art, cheese, and wine experience
DURATION:

1-day experience

PRICE:

$102 USD / per person

GROUP SIZE:

Min 2 Pax Max 12 Pax

LOCATION:

Queretaro
ITINERARY:
In this magnificent tour, you will have the opportunity to visit Bodegas De Cote, where you will learn about the production processes, you will visit the tank rooms, you will be able to walk among the vineyards, fig and olive trees, in addition to tasting the splendid wines that they make at home.

At Rancho Los Azteca, you will live a Mexican experience and taste the delicious wine that they produce there, surrounded by a different environment.

You will do a cheese pairing tasting in Bocanegra, where you will recognize how to enhance or complement the different types of cheeses that are made there, in addition to touring the maturation cellar.

At Rancho la Hondonada you can tour the meadows, and try the yogurt, cheese, and Flor de Alfalfa dulce de leche.
The meal will be in a delicious regional restaurant where you can try the typical food of the State.
INCLUDES:
Transportation, tastings at the visiting sites.
Departure in the morning can be settled in your personal schedule, however, you must book 8 days in advance.
NOT INCLUDED:
- Meals Not Listed Above
- Incidental & Personal Expenses
- Tips
Reservation Inquiries
* Required information
TRAVEL IDEAS THAT WILL INSPIRE YOU AS YOU PLAN YOUR NEXT TRIP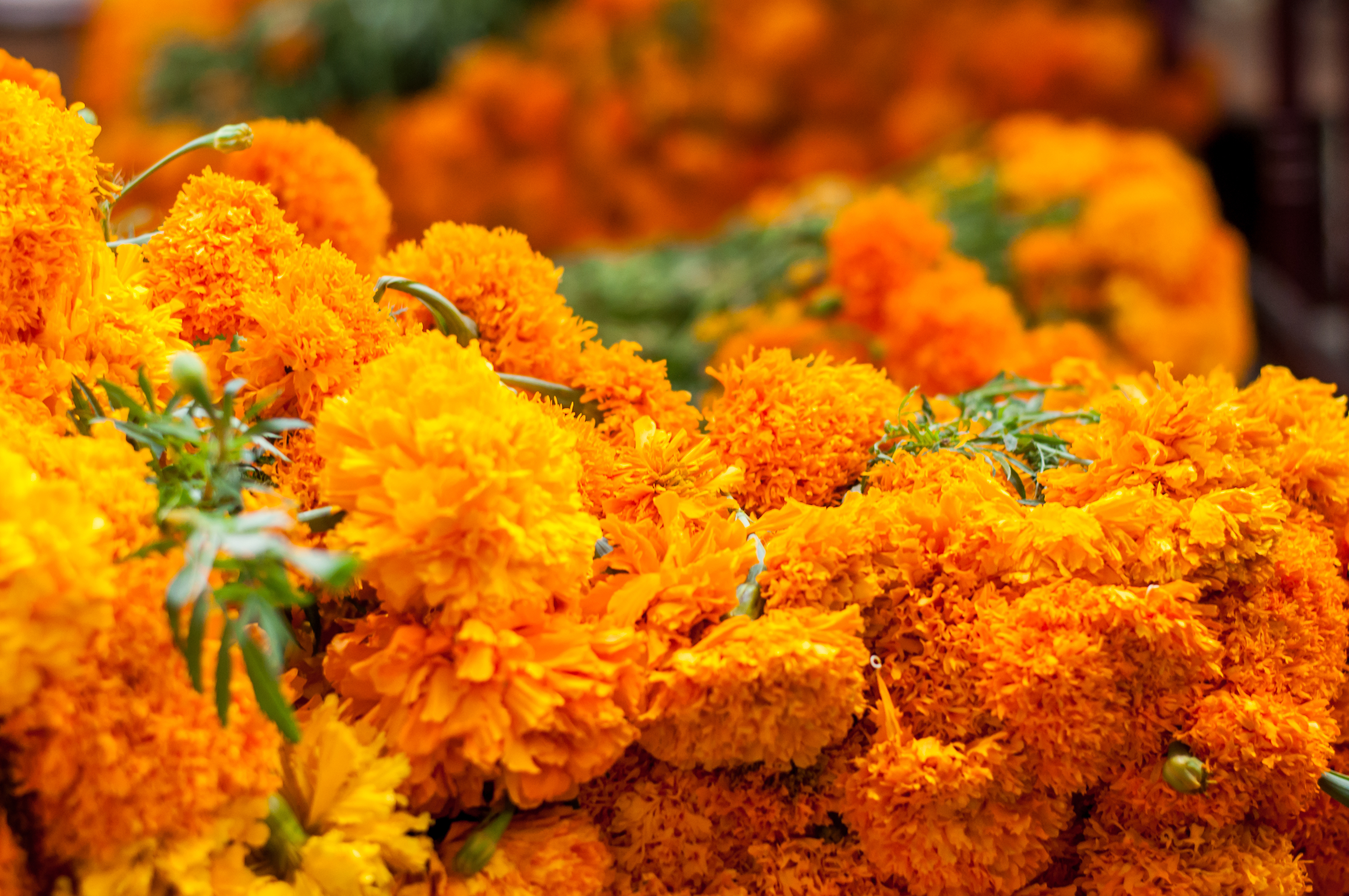 Día de muertos. The Mexican tradition to honor our dead loved ones.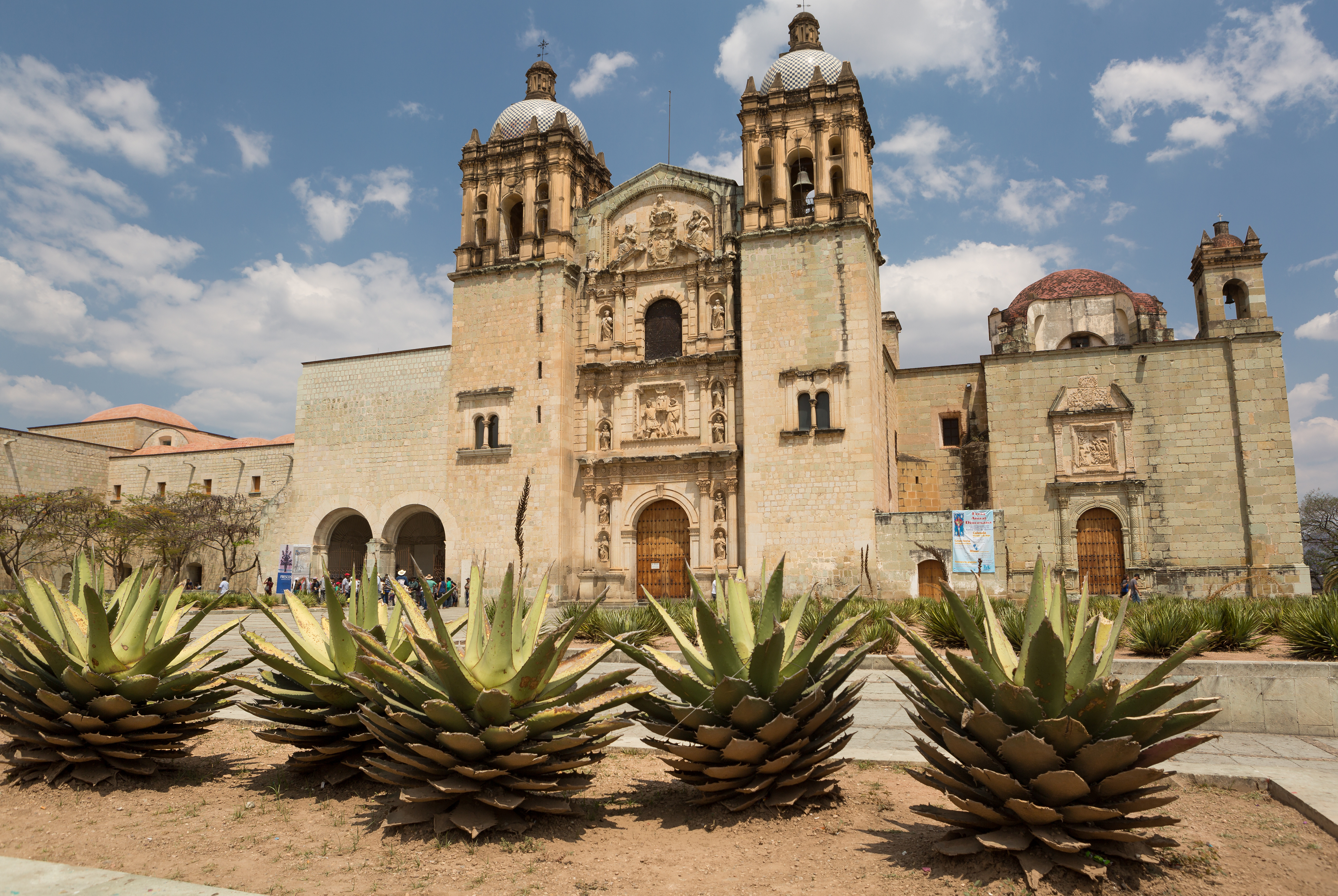 Oaxaca. The best city to travel, no longer hidden.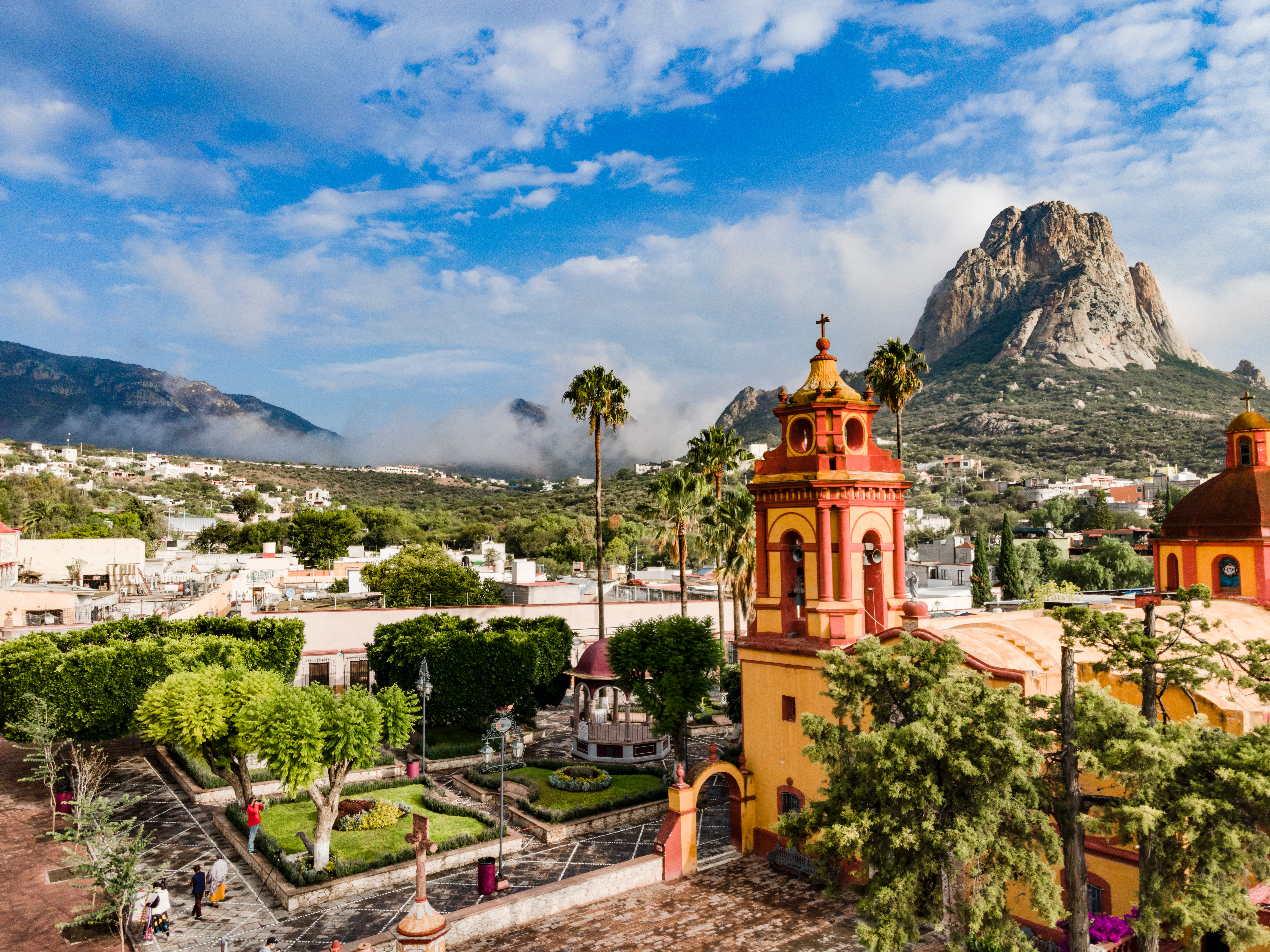 Peña de Bernal, Querétaro. A magic town that rises to the occasion.