ARE YOU READY TO LEARN ABOUT PRE-HISPANIC BLACK CLAY
FABRICATION – A PROCESS FROM 500 BC?
San Bartolo Coyotepec is a community where more than 600 families reside and who are dedicated to the creation of black clay handicrafts.

These handicrafts are made with earth that is kneaded by the artisans to create figures, and then placed in underground wood-fired ovens. This is the process that allows the clay to emerge with the representative black color.
The manufacture of black clay objects has been carried out since 500 BC, at Monte Albán in Oaxaca. During this experience you will be able to observe and learn from the hands of an artisan, the process of making black clay handicrafts, that has been passed down for centuries.

During your visit, you will have time to explore the premises and take home something made in the region. There's no doubt that whatever you choose, no one else you know will have these products!
Black Clay Visit to San Bartolo Coyotepec
DURATION:

1-day experience

PRICE:

$40 USD / per person

GROUP SIZE:

Up to 15 pax

LOCATION:

Oaxaca

ITINERARY:
In the morning, you will take a 40-minute transfer to San Bartolo Coyotepec, a community with more than 600 families dedicated to making black clay handicrafts. It is here where you will experience the entire process of making this rare and often expensive handicraft. You may also learn about the people who have been doing this for hundreds of years and some of their history.

Towards the end of your visit, you will have the opportunity to wander among the local markets and select a unique craft, to take home with you!
INCLUDES:
Transportation, black clay workshop with craftsman from the San Bartolo Coyotepec.
Departure in the morning can be settled in your personal schedule, however, you must book 8 days in advance.
NOT INCLUDED:
- Meals Not Listed Above
- Incidental & Personal Expenses
- Tips
- Products and crafts that you may purchase during the experience.
Reservation Inquiries
* Required information
TRAVEL IDEAS THAT WILL INSPIRE YOU AS YOU PLAN YOUR NEXT TRIP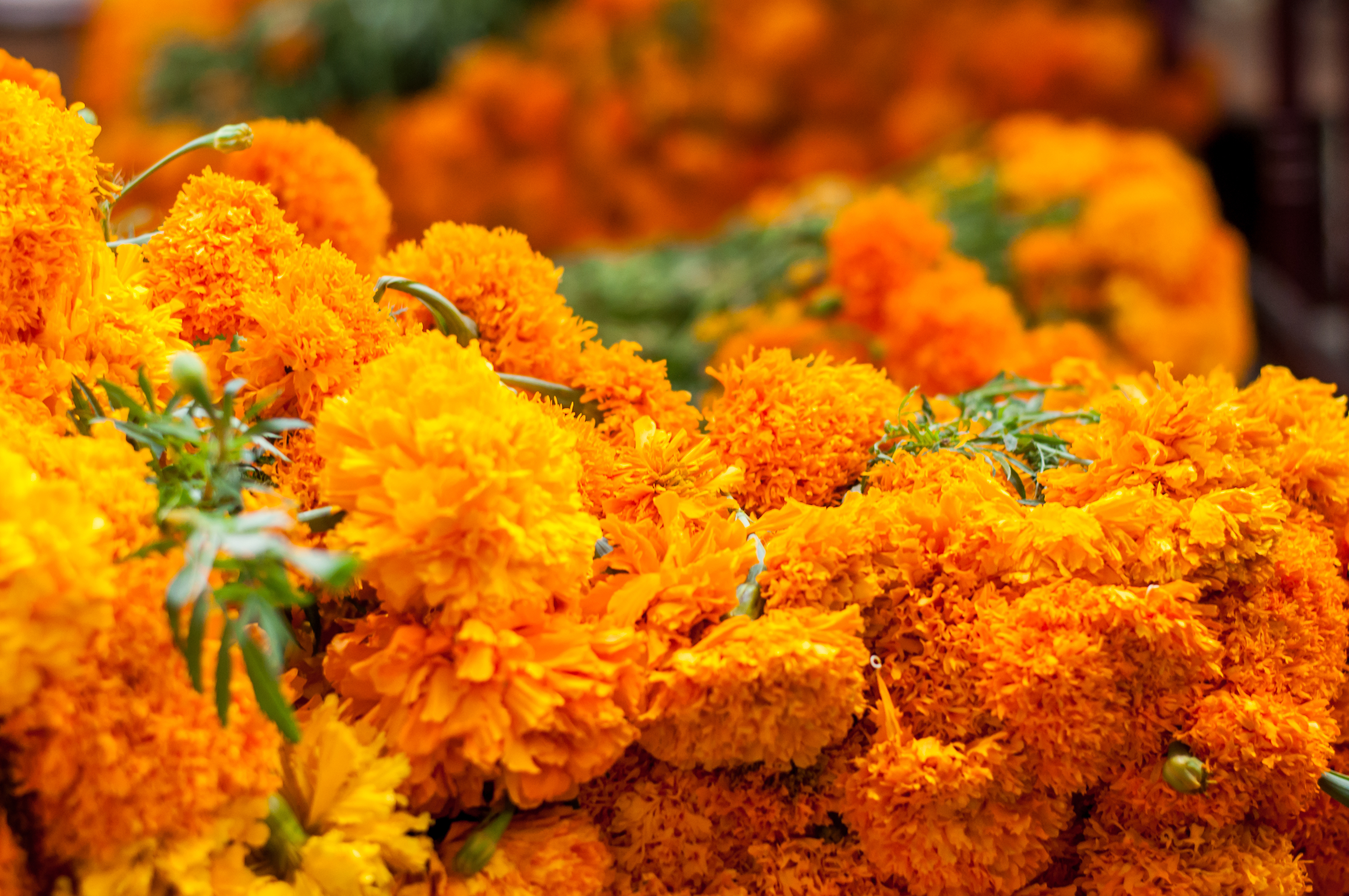 Día de muertos. The Mexican tradition to honor our dead loved ones.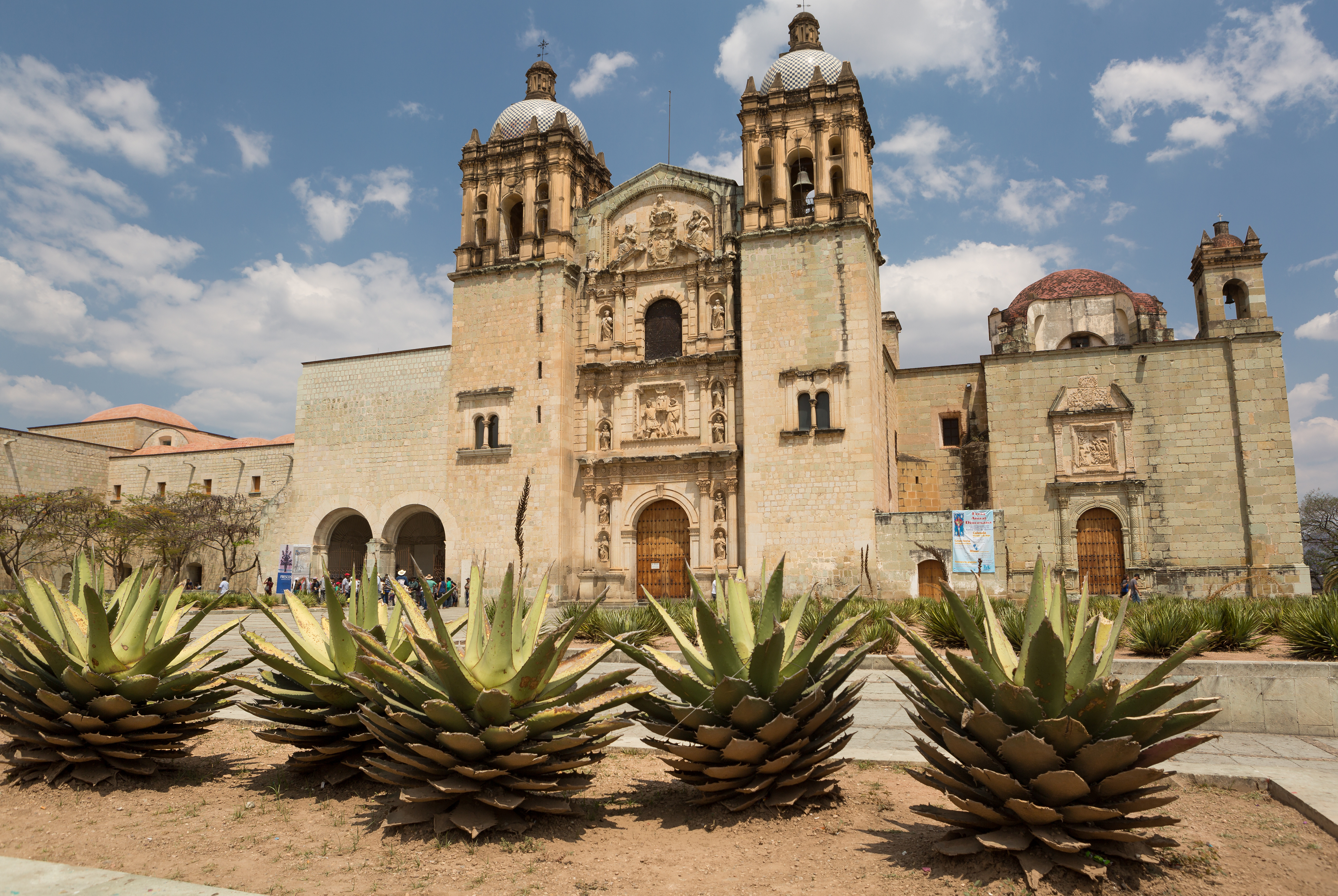 Oaxaca. The best city to travel, no longer hidden.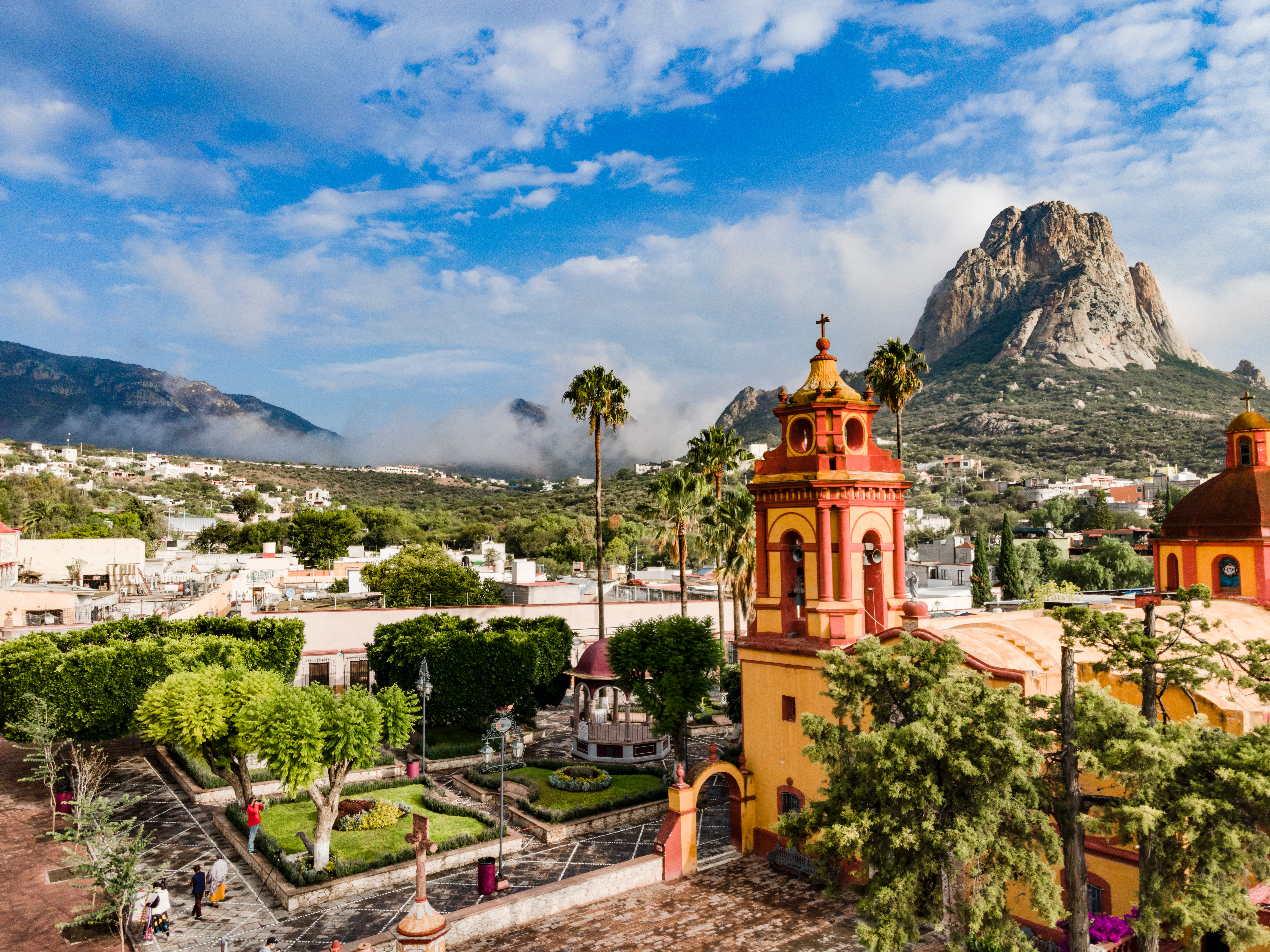 Peña de Bernal, Querétaro. A magic town that rises to the occasion.