HERE YOU WILL FIND IDEAS THAT WILL INSPIRE YOU AS YOU PLAN YOUR NEXT TRIP
MOST RECENT ARTICLES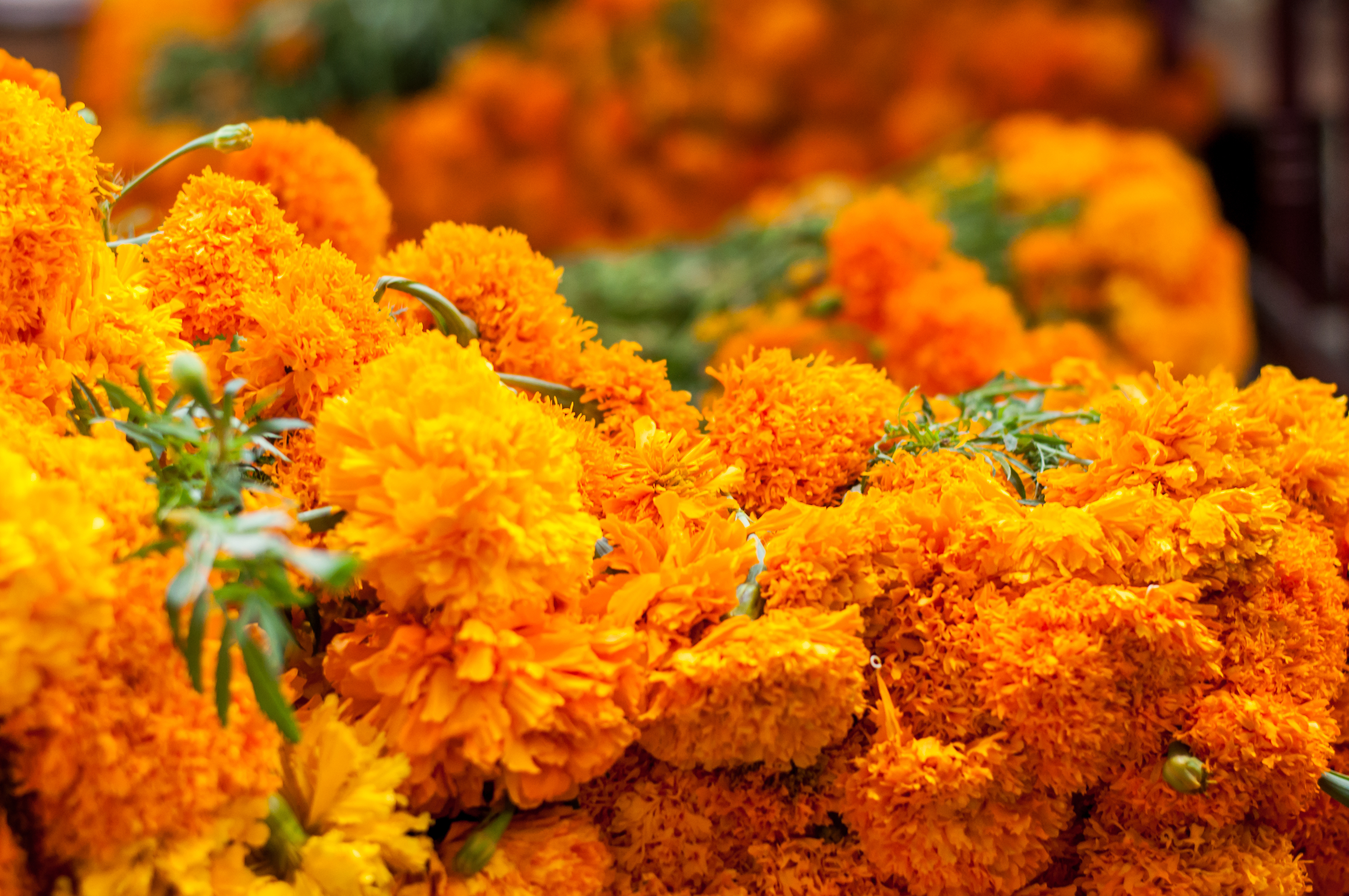 Día de muertos. The Mexican tradition to honor our dead loved ones.
02 de November, 2022
In Mexico, the Day of the Dead or "Día de Muertos" is a cause for celebration; food, flowers, colors and smells adorn the streets and houses of Mexicans on November 1st and 2nd to celebrate those who have passed before us.
ALL ARTICLES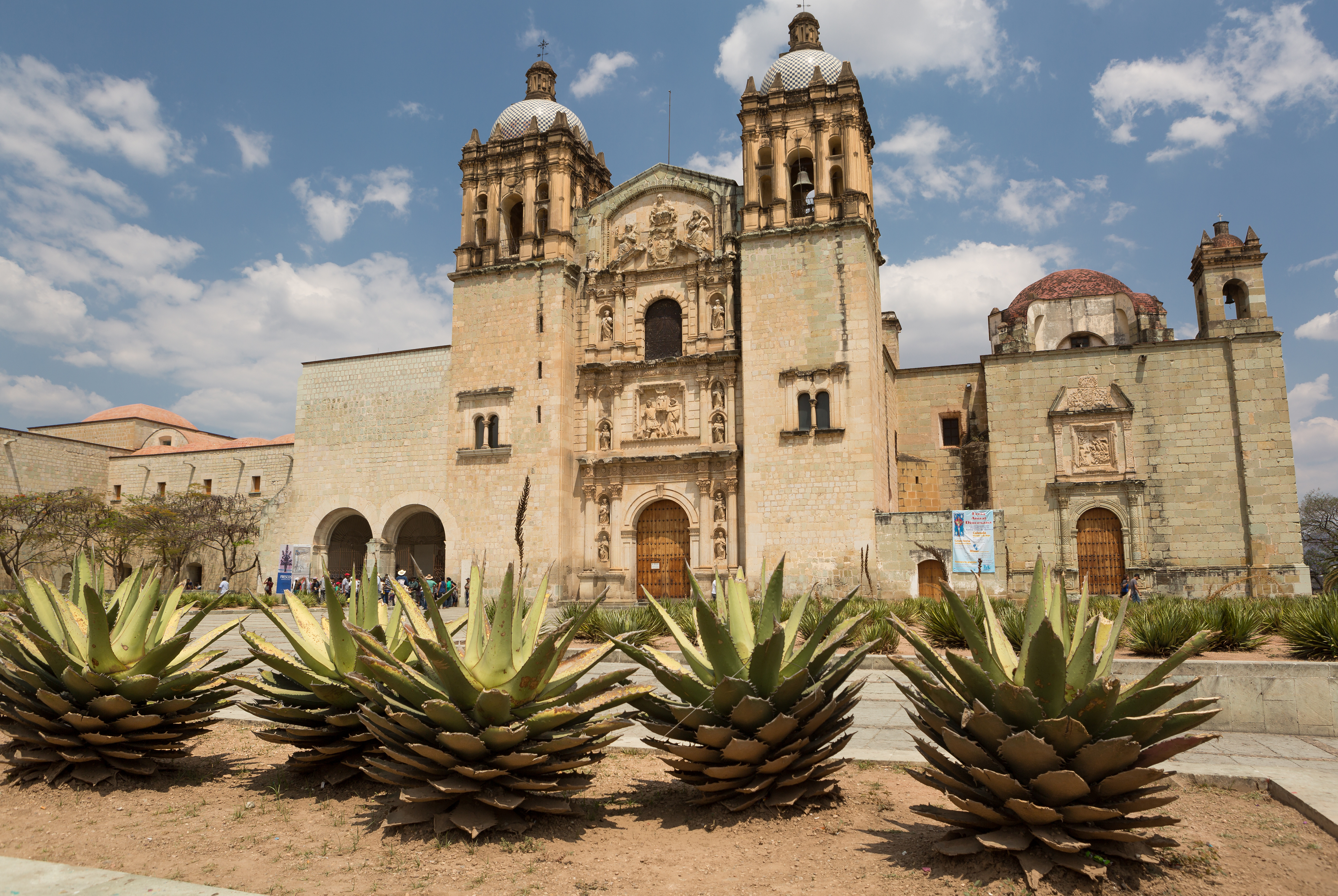 Oaxaca. The best city to travel, no longer hidden.
Oaxaca City, is one of the most impressive and prettiest magic towns in México. Already well known for being the home of the beverage mezcal, it is ...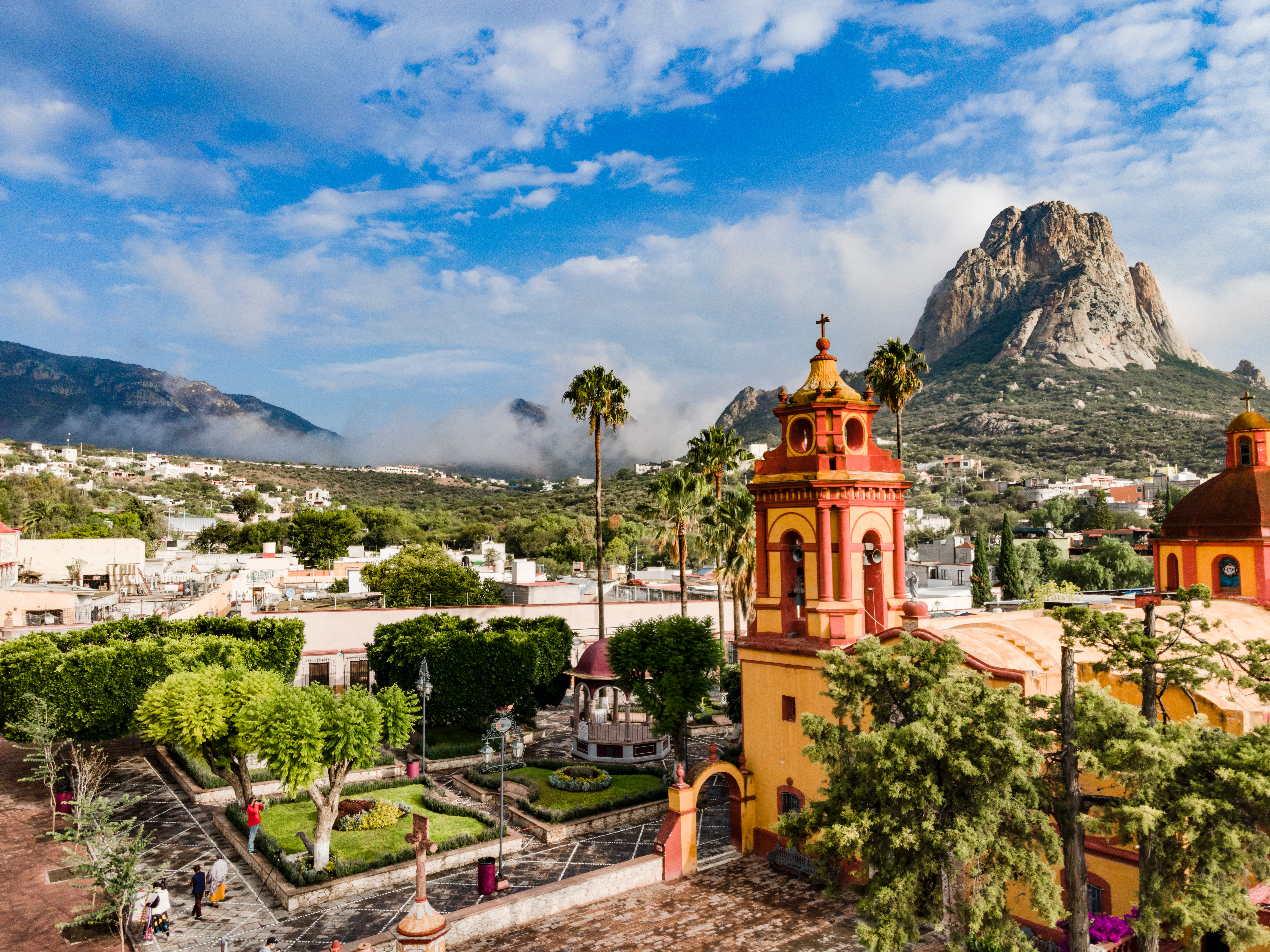 Peña de Bernal, Querétaro. A magic town that rises to the occasion.
Peña de Bernal is a small Mexican magic town that is part of the wine and cheese route in Querétaro, Mexico. In addition to offering a unique ...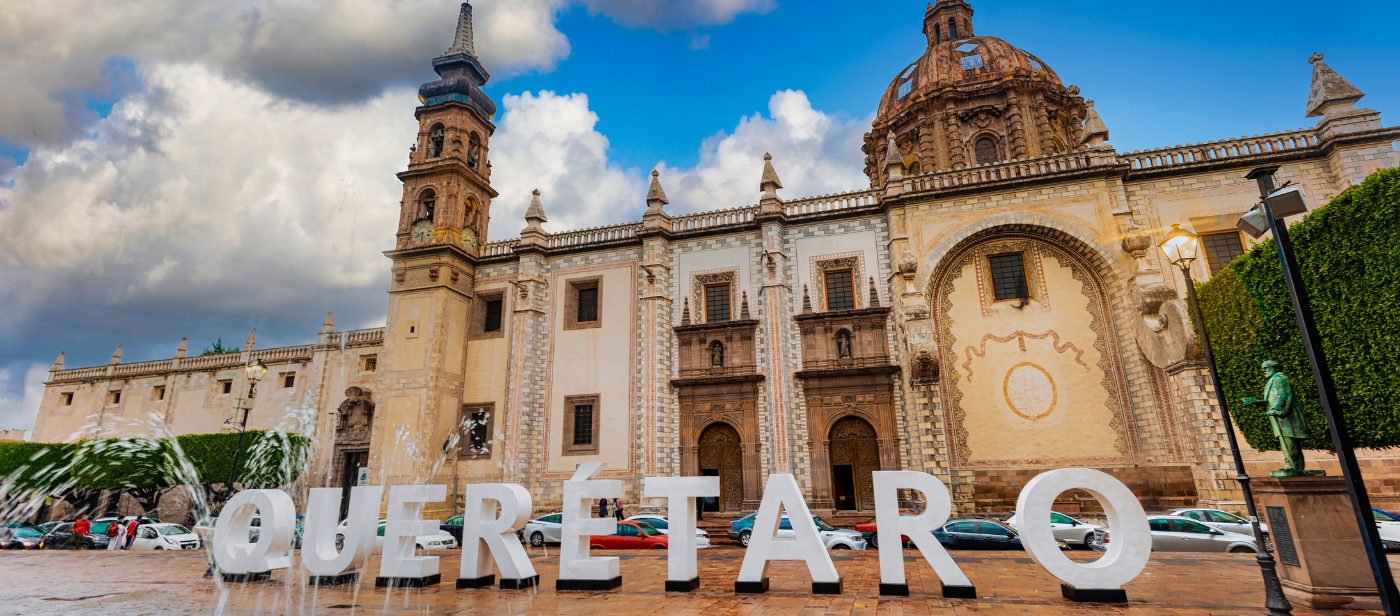 There are 6 Magic Towns in Queretaro. Experience them all!
Welcome to Queretaro! The place where visitors find culture, architecture, handicrafts, natural sights, and never-ending spots to explore the beauty ...