MOST RECENT ARTICLES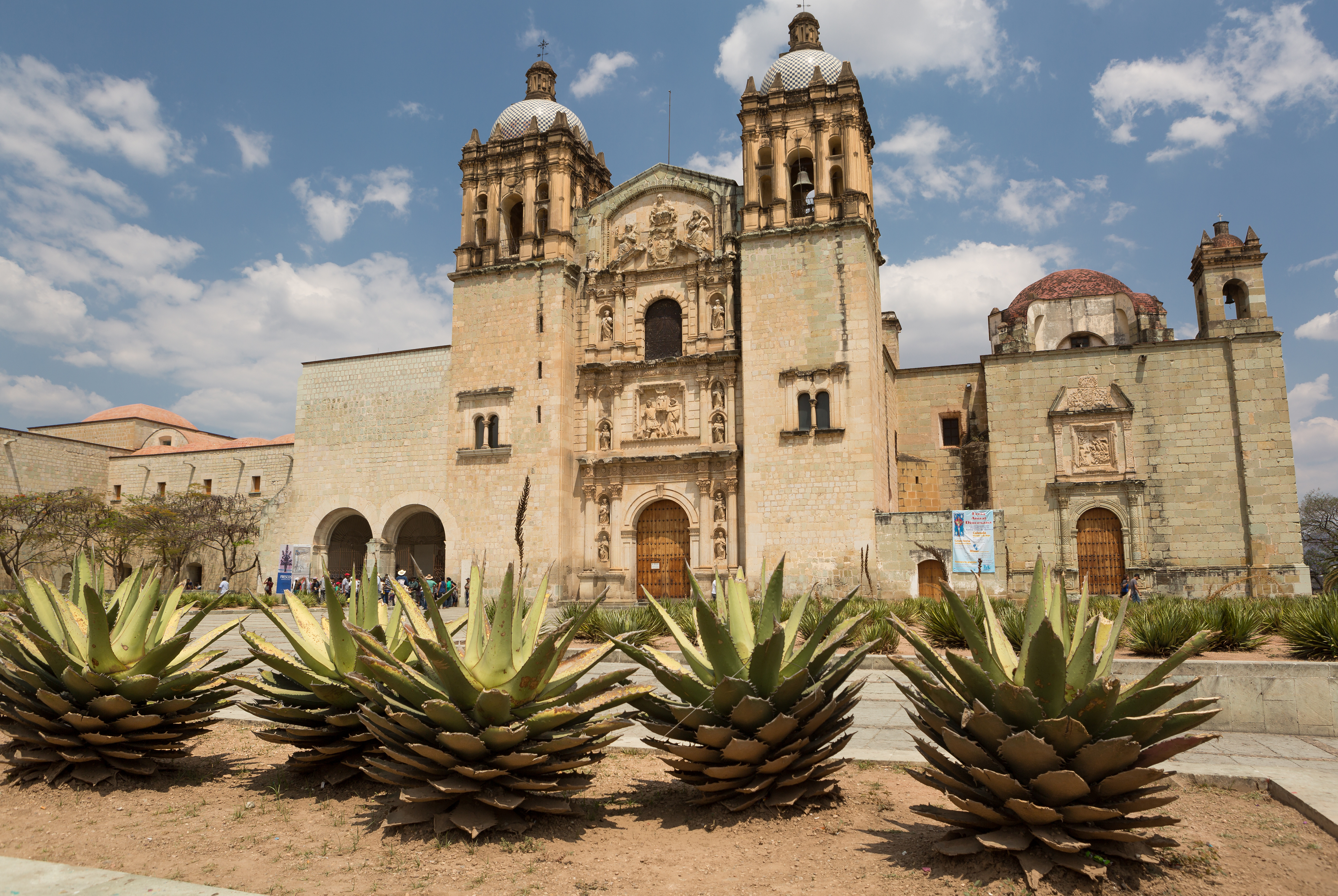 Oaxaca. The best city to travel, no longer hidden.
26 de September, 2022
Oaxaca City, is one of the most impressive and prettiest magic towns in México. Already well known for being the home of the beverage mezcal, it is also a destination with a cultural, historical, gastronomic heritage like no other. I had been to one ...
ALL ARTICLES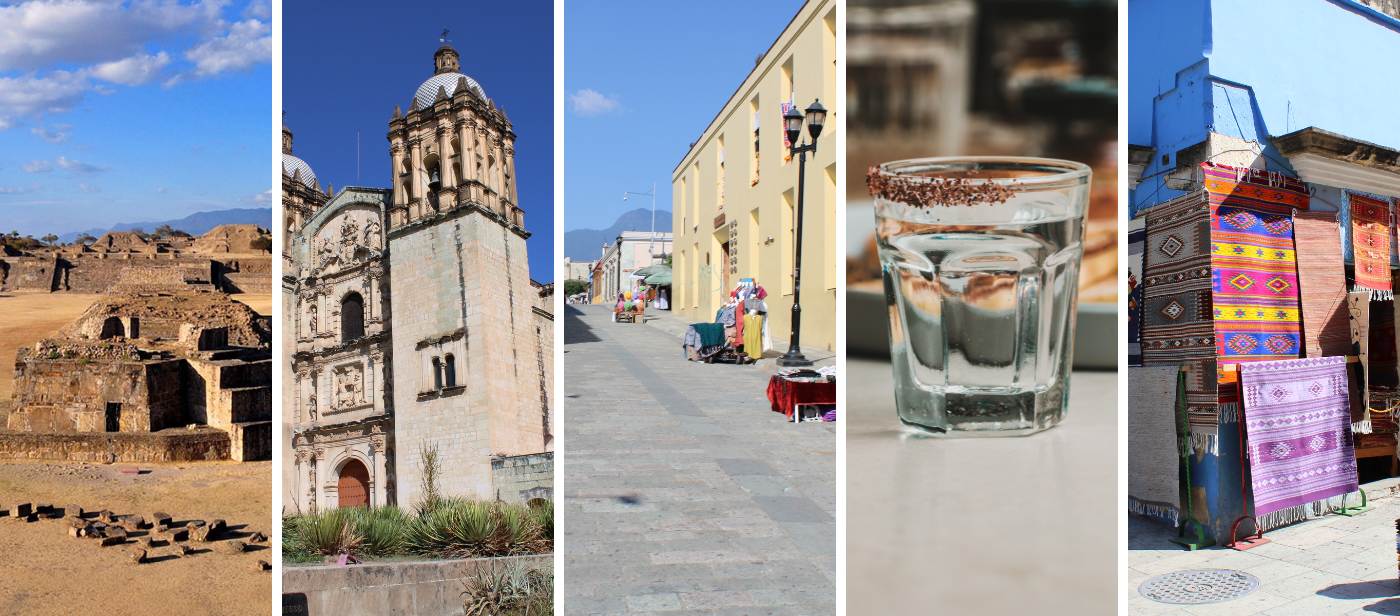 5 things to do in Oaxaca City
Traveling to Oaxaca goes beyond living memorable experiences. It means discovering historic, immersive and fascinating places. Here you have the five ...