MOST RECENT ARTICLES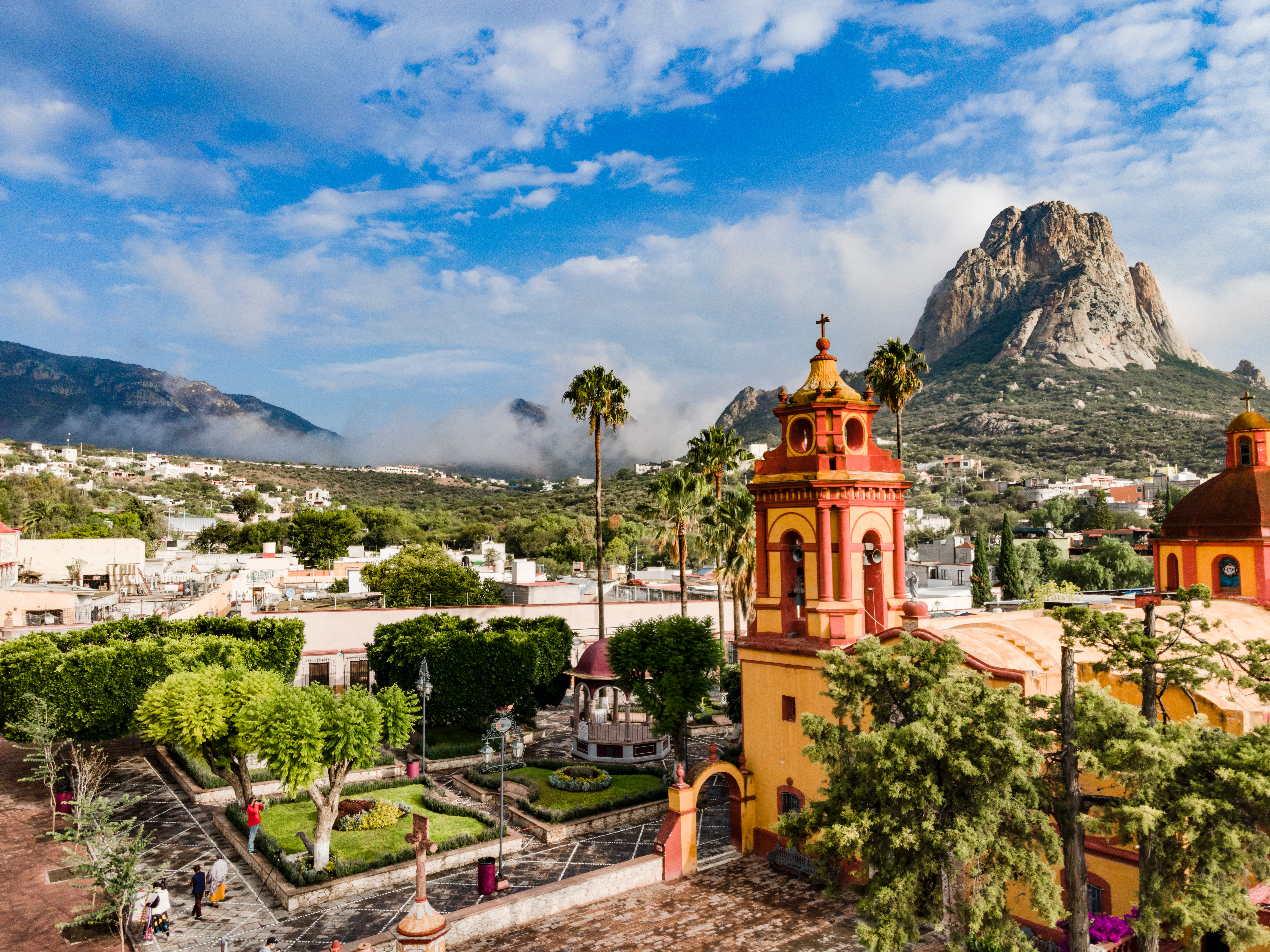 Peña de Bernal, Querétaro. A magic town that rises to the occasion.
19 de September, 2022
Peña de Bernal is a small Mexican magic town that is part of the wine and cheese route in Querétaro, Mexico. In addition to offering a unique gastronomic experience, it also has become very attractive town for adventurous travelers, since it is home ...
ALL ARTICLES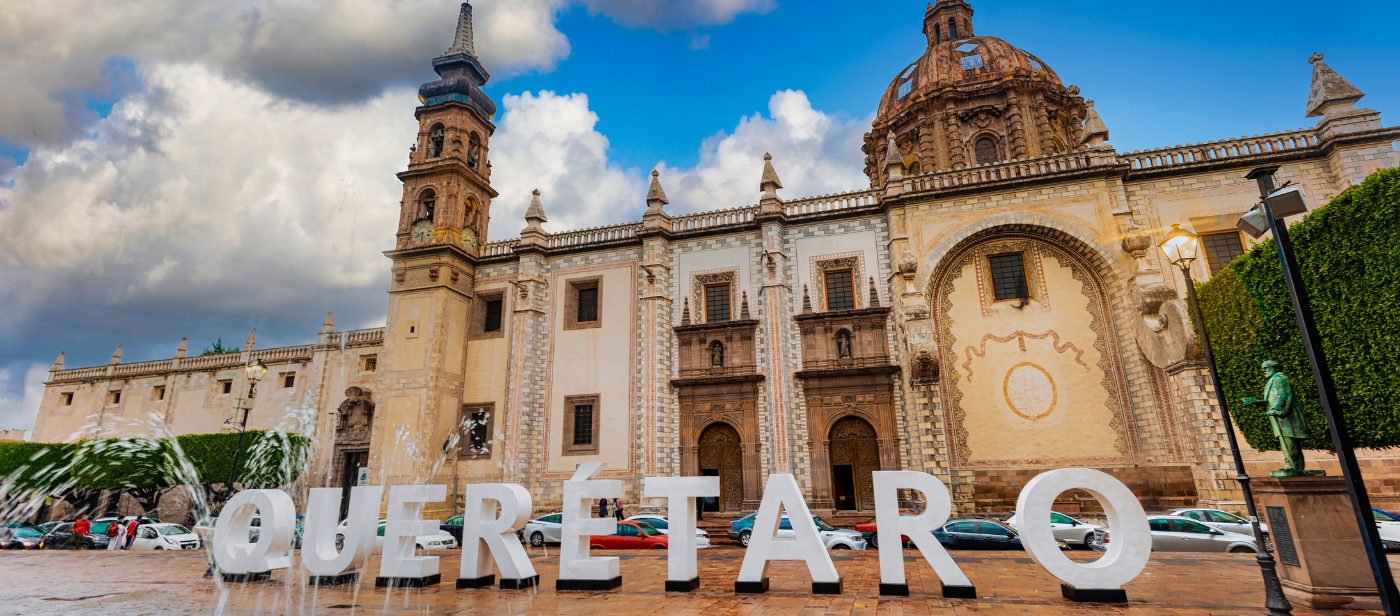 There are 6 Magic Towns in Queretaro. Experience them all!
Welcome to Queretaro! The place where visitors find culture, architecture, handicrafts, natural sights, and never-ending spots to explore the beauty ...