Disconnect from the routine and reconnect with authenticity and traditions.
Black clay murals, surrounded by a surreal jungle, with a volcano view, where the headquarters of the revolutionary troops once stayed. Each of our unique hotels tells a story about the place and its surroundings.
EL SERAFIN
LOCATION: Queretaro
El Serafín Hotel is located in the historic center of Santiago de Querétaro and is the perfect place if you yearn for a quiet yet relaxing stay while being close to many activities.
El Serafín Hotel captures the essence of the surrounding traditions and the history of Querétaro. Unwind in the beauty and charm of the old with the comfort of the modern.
TETITLAN CALLI ECOLOGICAL HOTEL
LOCATION: Xilitla, San Luis Potosí
This Ecological Hotel in Xilitla project was made in a Nahuatl community, they have been settled in this place since 1896.
Wake up in a spectacular setting at Finca El Colibrí sipping organic coffee from the region and be amazed at night by the incredible starry skies made possible by being in a dark sky zone!
CASA DE ADOBE
LOCATION: Oaxaca
Only 10 minutes away from the historic center of Oaxaca, known for its colonial buildings, many of which are made of green volcanic stone.
Casa de Adobe's unique and personalized guest rooms are designed with the artistic flair but traditional style of Oaxaca. This amazing boutique hotel is one of the few which does offer a pool and spa and is surrounded by 18 differently sited and designed suites and rooms.
Each is named after historical places in Oaxaca.
AZUL DE OAXACA
LOCATION: Oaxaca
This trendy hotel is a 7-minute walk from the baroque-style Church of Santo Domingo de Guzmán.
All accommodations have unique decor, and their suites have been designed for the hotel by internationally recognized Oaxacan artists. And then there are the uses of the famous Oaxacan black clay.
HACIENDA SAN ANDRES
LOCATION: Ayapango, Mexico City
The history of Hacienda San Andrés begins in 1535, although the region already had a history that cannot be wholly separated from the hacienda.
The farm was used to grow wood for the construction of railways. Later, it saw the War of Independence pass in the distance and served as a headquarters for the revolutionary and federal troops.
Today, Hacienda San Andrés seeks to disconnect us from our routine. To find ourselves immersed in nature, facing the impressive panoramas of the valley and the volcanoes.
UVENCE ARTE + HOTEL
LOCATION: San Cristóbal de las Casas, Chiapas
This charming hotel is set in pretty gardens, 15 minutes' drive from the historic center of San Cristóbal de las Casas.
It is a complex of hotel and cultural services inspired by a contemporary concept of design architecture with Chiapas roots and that bases its services on local, national and international art and culture.
The intellectual training of its owner Mario Uvence, renowned collector, antiquarian, cultural promoter and authority on art and antiques are the axis of a new concept of cultural hotels where guests can enjoy a Library-Museum, cultural exhibitions, concerts and literary talks and original works of art in their rooms.
Casa Lecanda Boutique Hotel
LOCATION: Mérida, Yucatán, México
Casa Lecanda Boutique Hotel is located just 15 minutes from the Center of Merida.
The large patios and gardens inside the house provide the ideal environment to relax and enjoy the peaceful city of Mérida.
We welcome all travelers who want to experience not only the historical places they visit, but also the place they stay.
TRAVEL IDEAS THAT WILL INSPIRE YOU AS YOU PLAN YOUR NEXT TRIP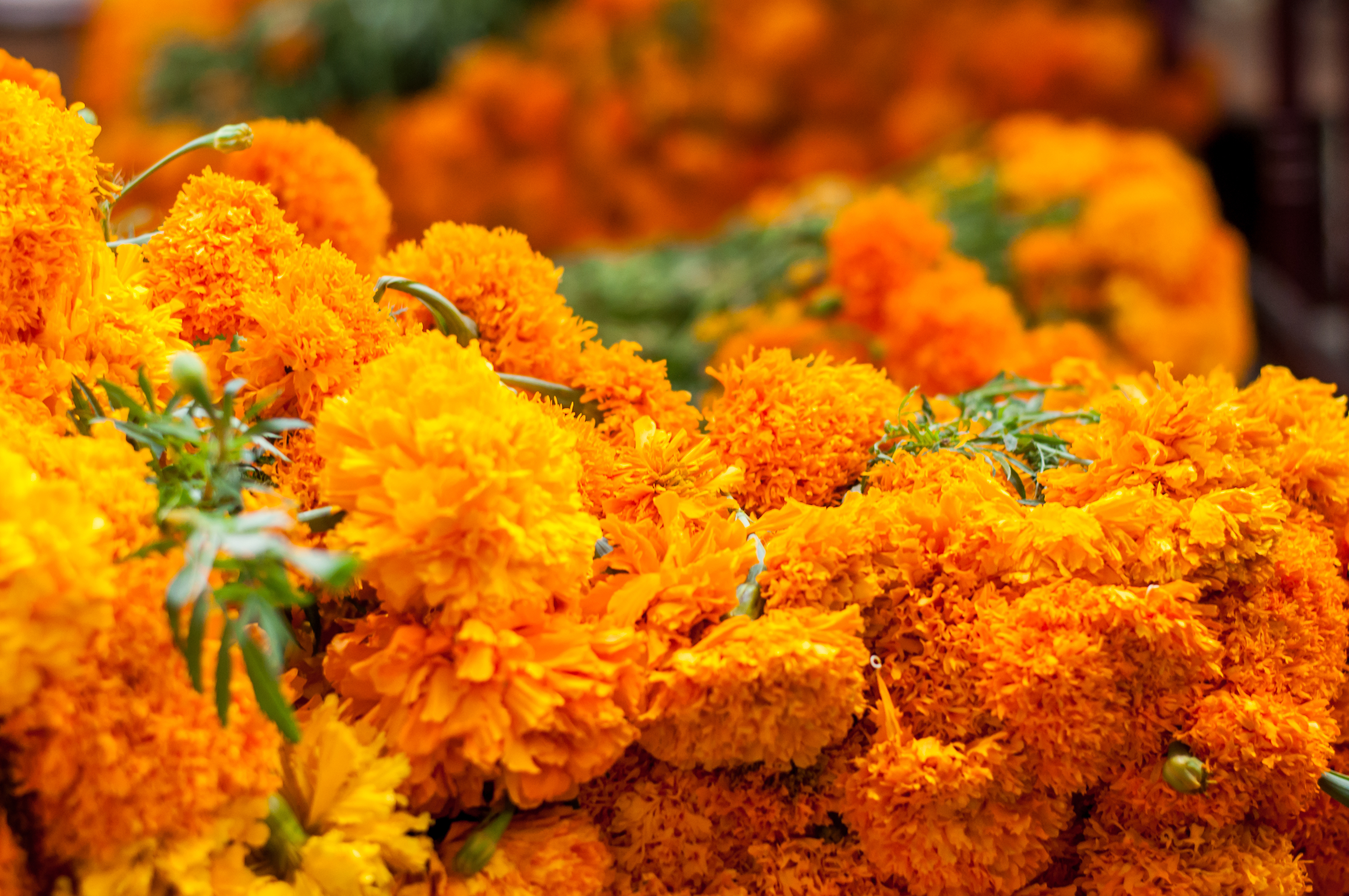 Día de muertos. The Mexican tradition to honor our dead loved ones.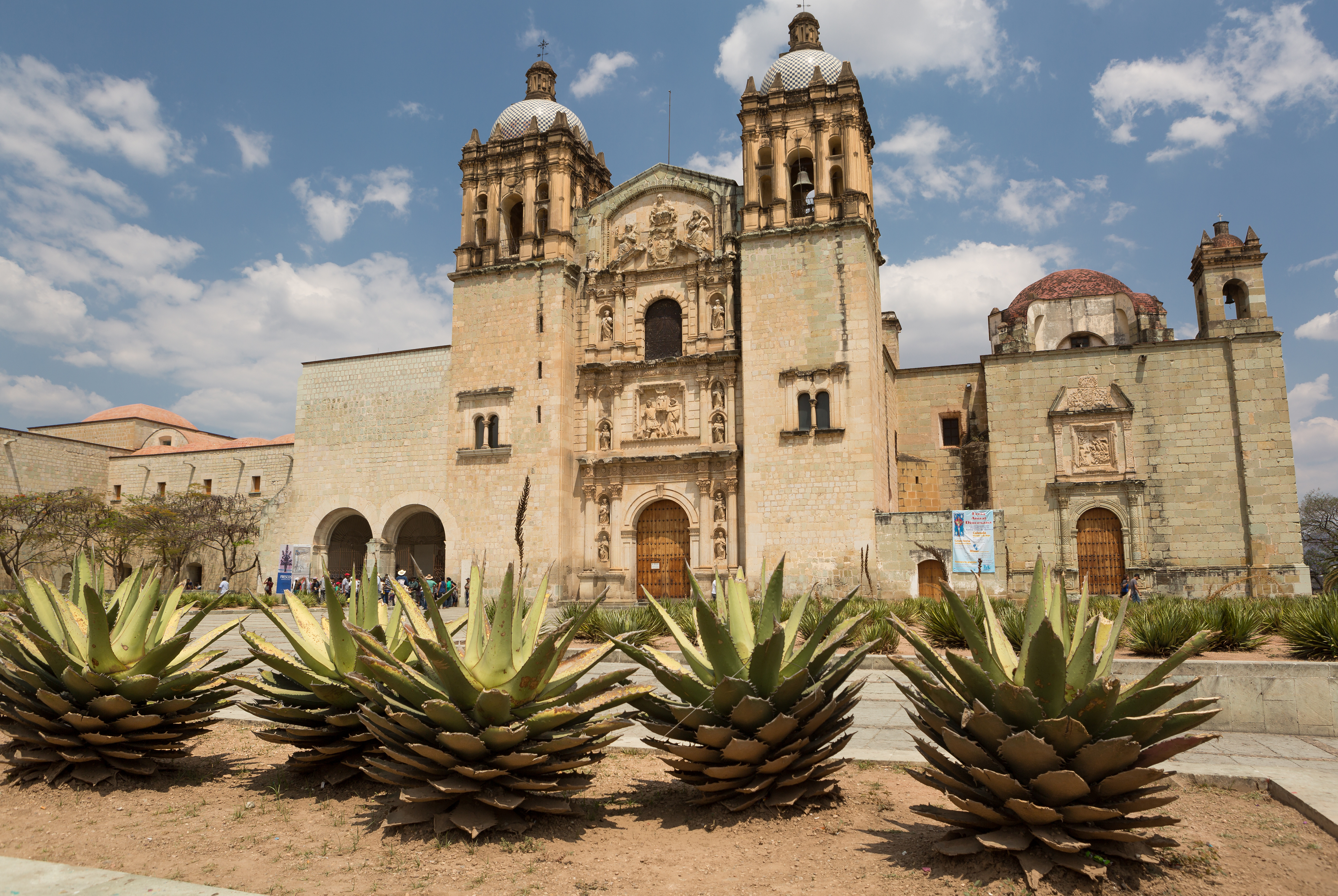 Oaxaca. The best city to travel, no longer hidden.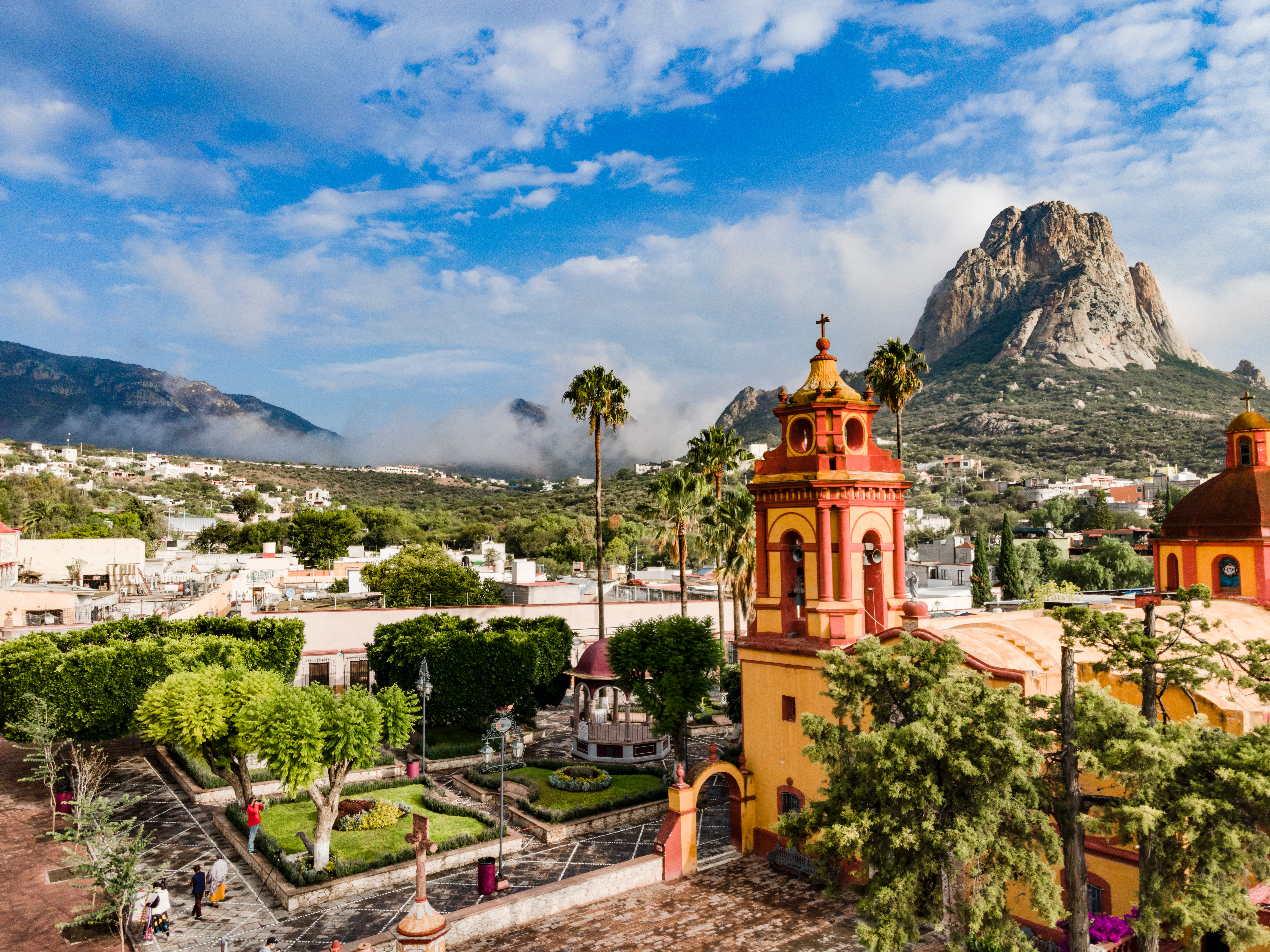 Peña de Bernal, Querétaro. A magic town that rises to the occasion.