ARE YOU READY TO TRY THE BEST MEZCAL IN ALL OF MEXICO?
The word mezcal comes from the Nahuatl Mexicali, made up of (maguey) and ixcalli (cooked) since this drink is made from the distillation of the heart of the maguey. Legend says that lightning when it first hit an agave, was the event that made the first tatema. That is why Mezcal is considered to be the drink that came from heaven!

Oaxaca is regarded as the world capital of mezcal. During this experience, you will learn about the origin of mezcal, its production, its uses, its production process, and the different types of mezcal that exist or are created. You will, then
proceed to a directed (and supervised) tasting of 4 different mezcals.
Mezcal tasting experience
DURATION:

1-day experience

PRICE:

$50 USD / per person

GROUP SIZE:

Up to 15 pax

LOCATION:

Oaxaca
ITINERARY:
This experience is created just for you, and will take place at your hotel, where you will have the opportunity to learn about the native drink of Oaxaca, mezcal.

You will learn everything about Mezcal from its origin, its
production, various uses, the production process, and the
different types of mezcal that exist. There are many varieties of mezcal with different fragrances, colors, and of course "kick"!
INCLUDES:
Explanation of the process of creating mezcal, tasting, materials, and supplies.
Departure in the morning can be settled in your personal schedule, however, you must book 7 days in advance.
NOT INCLUDED:
- Meals Not Listed Above
- Incidental & Personal Expenses
- Tips
- Any Mezcal products you fall in love with (especially after the tasting of 4 types!) and that you want to buy.
Reservation Inquiries
* Required information
TRAVEL IDEAS THAT WILL INSPIRE YOU AS YOU PLAN YOUR NEXT TRIP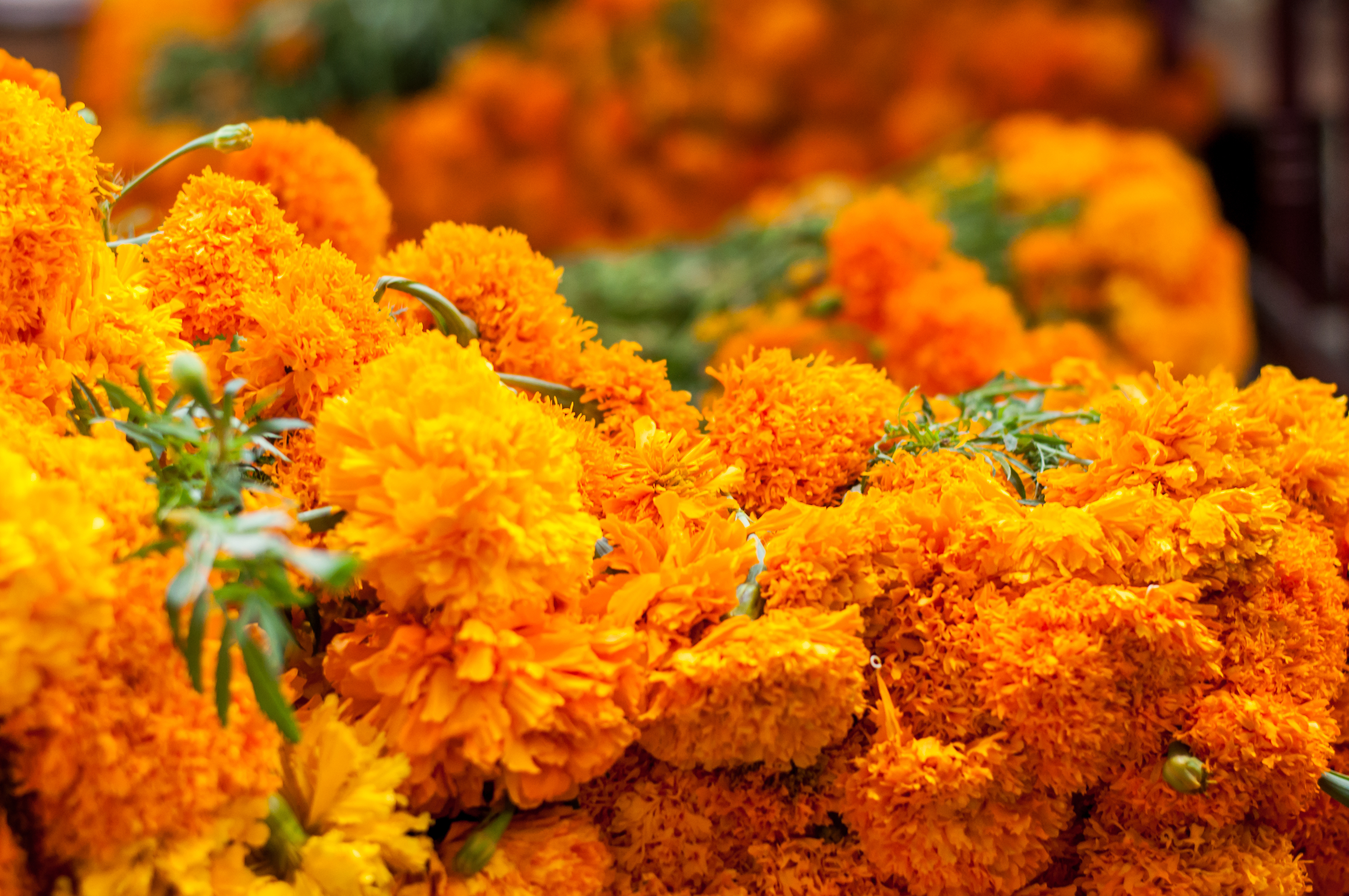 Día de muertos. The Mexican tradition to honor our dead loved ones.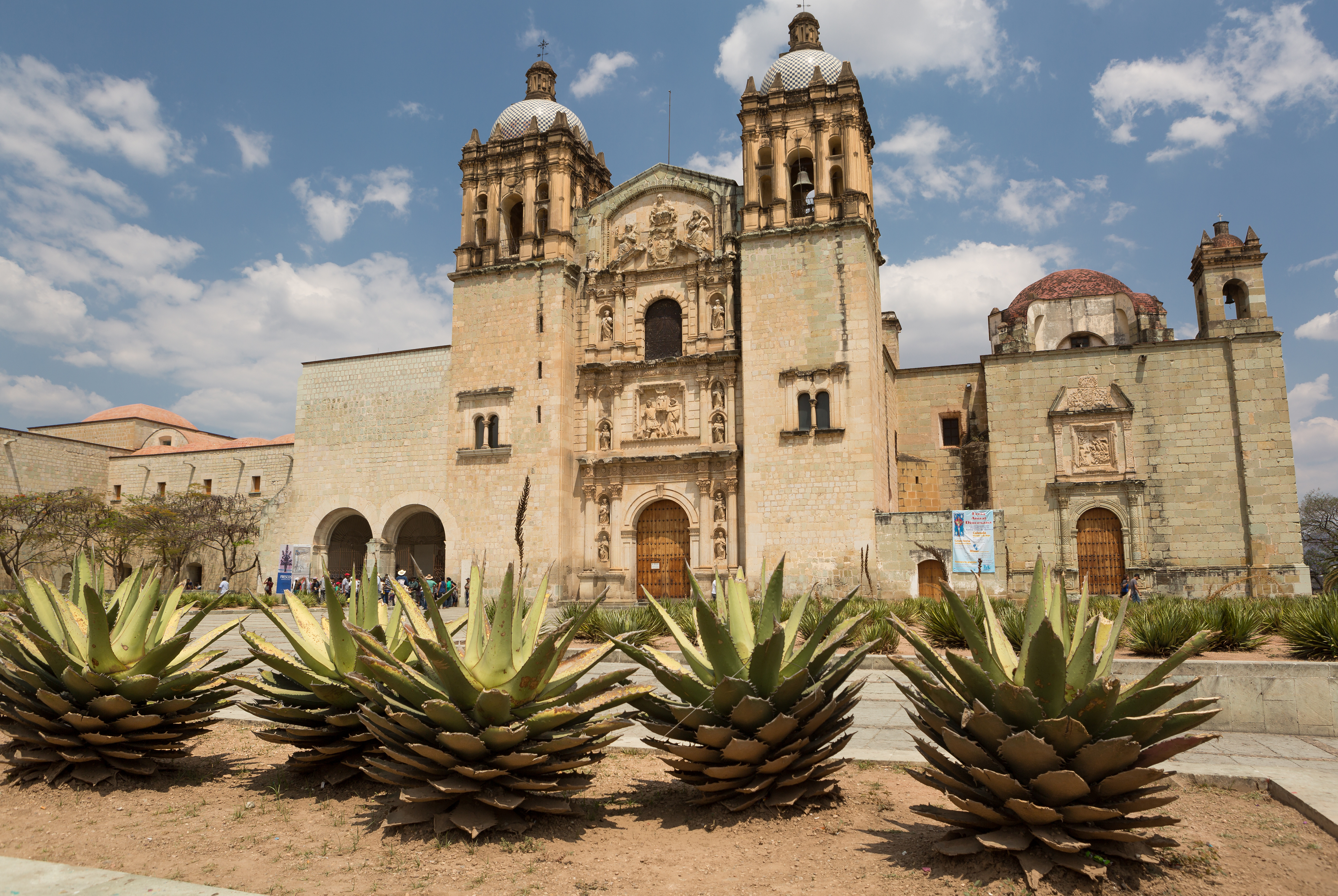 Oaxaca. The best city to travel, no longer hidden.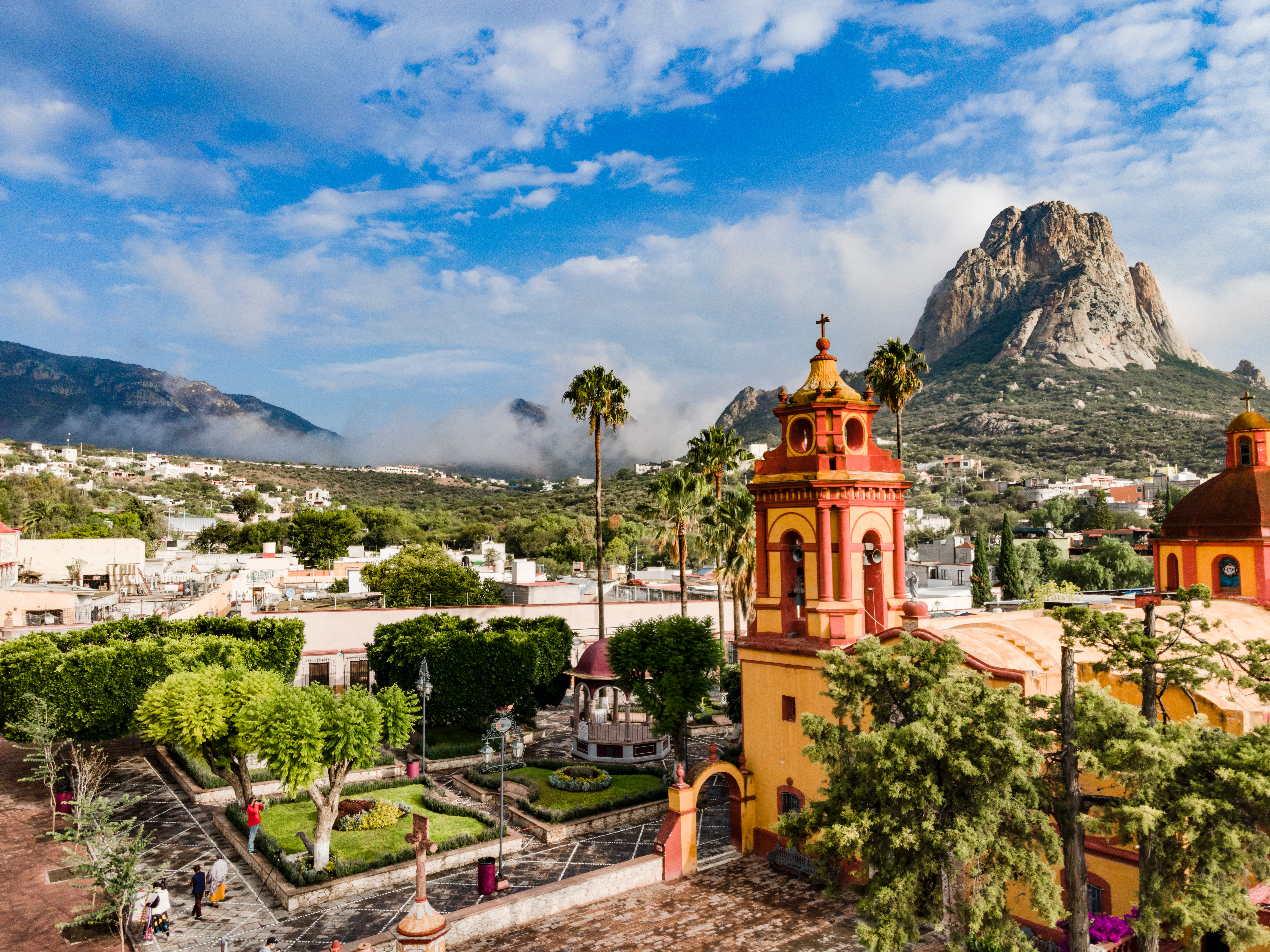 Peña de Bernal, Querétaro. A magic town that rises to the occasion.