Inspiring unique trip ideas
OAXACA
IMMERSIVE LOCAL EXPERIENCES IN OAXACA
5- Day trip
Price start from
$1,155 US Dollars
Artisan workshop with chocolate
& mezcal experience
QUERÉTARO
WINE & CHEESE TASTING
IN QUERETARO
4- Day trip
Price start from
$900 US Dollars
A taste of magic through Mexico's wine and cheese
Didn't find a trip that fits you?
If you don't see something you really like, we will be happy to create something personally crafted for you.
* Required information
ITRAVEL IDEAS THAT WILL INSPIRE YOU AS YOU PLAN YOUR NEXT TRIP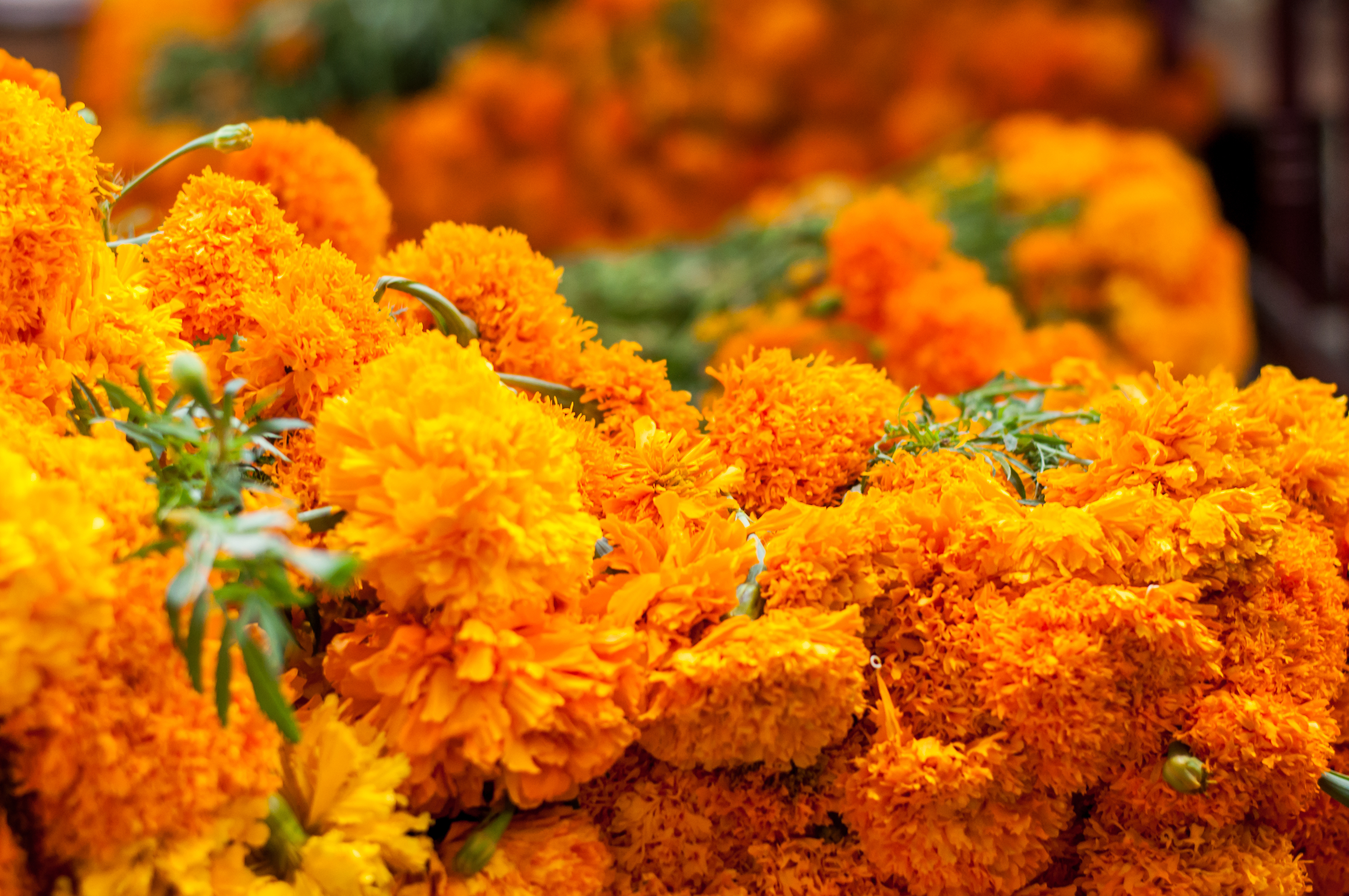 Día de muertos. The Mexican tradition to honor our dead loved ones.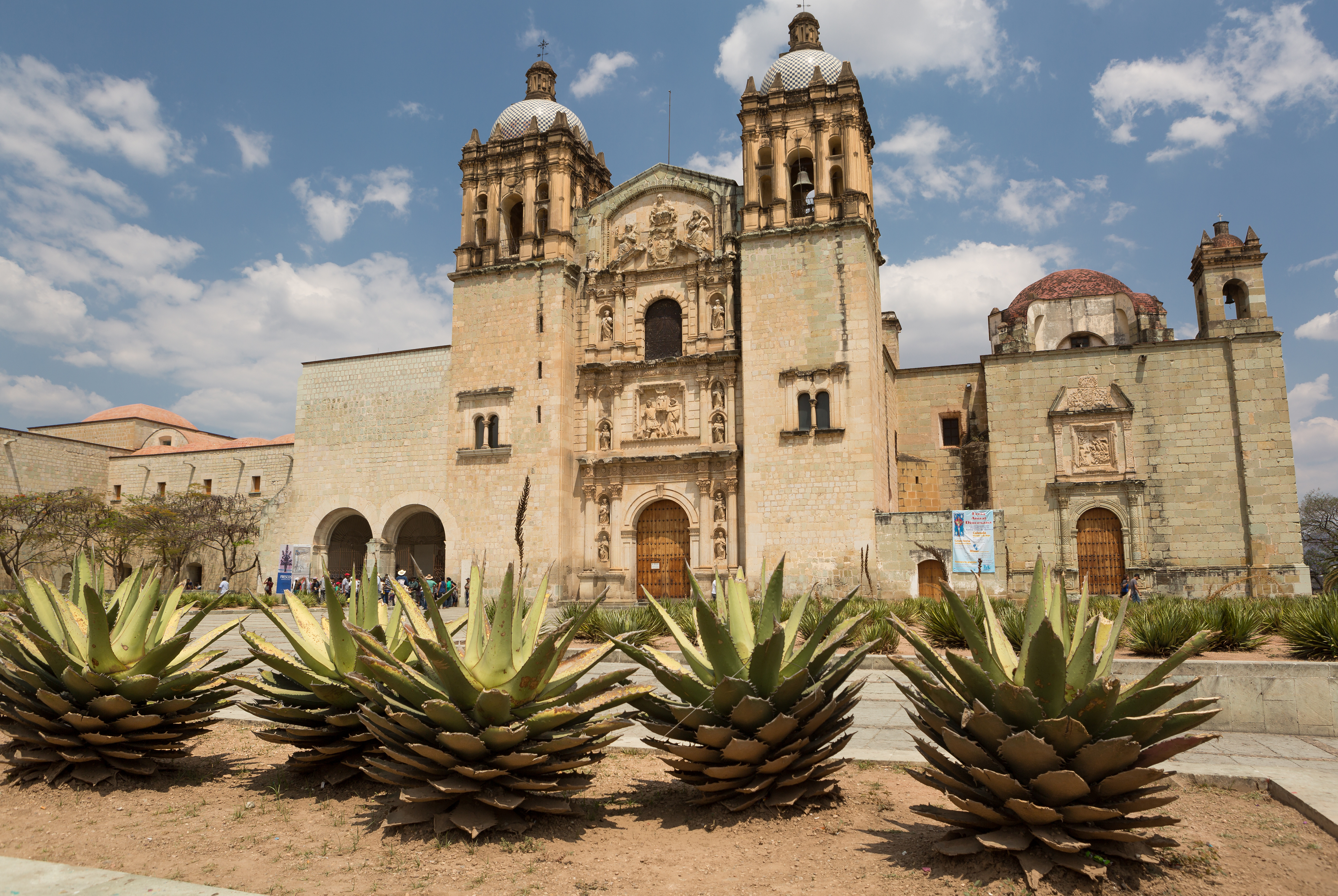 Oaxaca. The best city to travel, no longer hidden.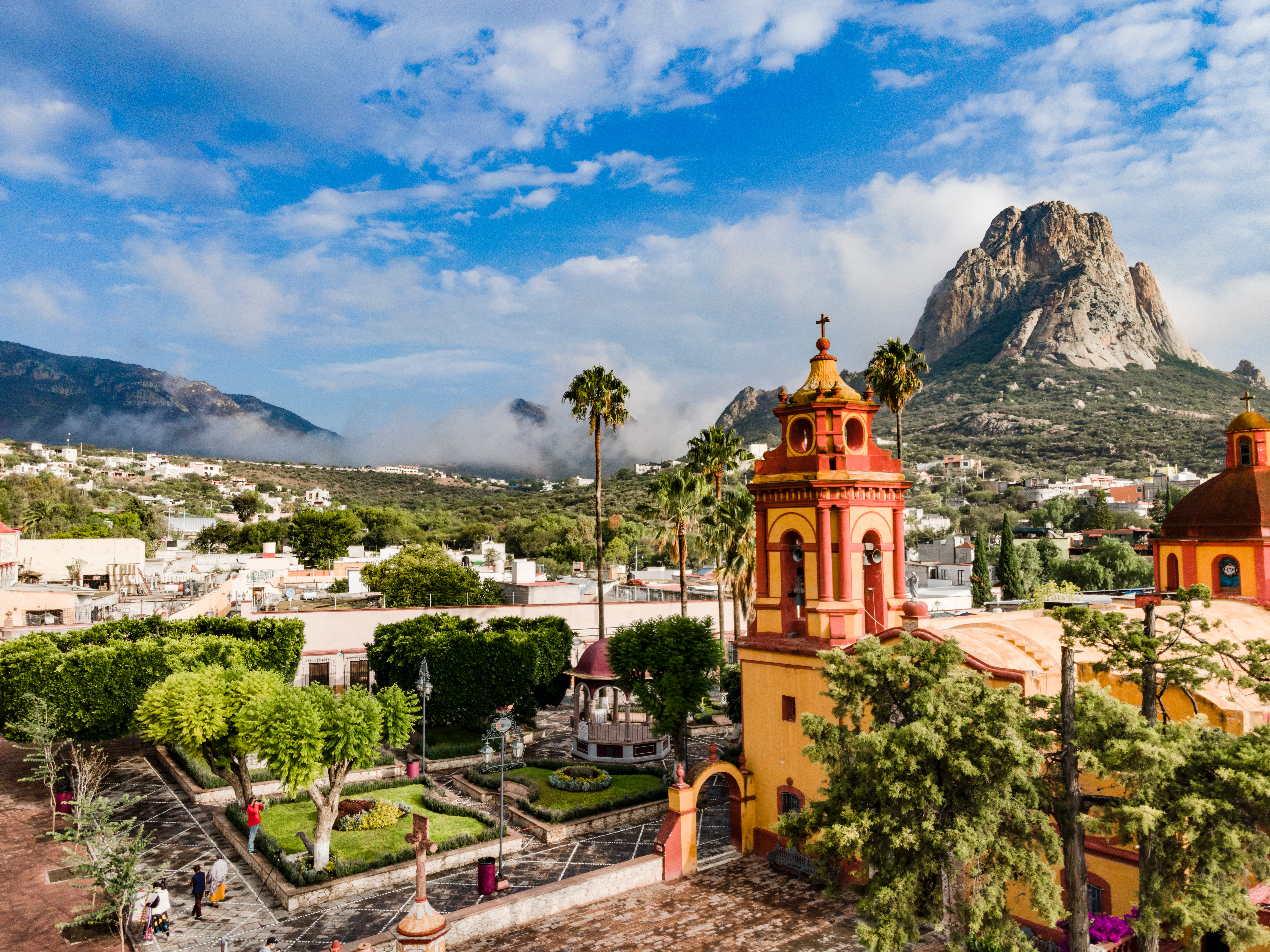 Peña de Bernal, Querétaro. A magic town that rises to the occasion.