Immersive local

experience in Oaxaca
5 -Day adventure
Itinerary Highlights
Explore this highly popular centuries-old Magic Town.
Visit a Oaxacan village where you can engage with local people
Excursions lead by local English speaker expert
Discover artisan chocolates
Marvel at the UNESCO city of historic Oaxaca
What's Included
Luxury accommodation throughout your visit
Four-nights in Oaxaca
Private tours with air-conditioned vehicles
Full support from your travel designer and concierge before, during, and after your trip
Itinerary Details
International Arrival
English-speaking Transfer from Oaxaca Airport to Azul de Oaxaca Hotel.
Depending on the arrival time, you will have free time to explore the hotel and its surroundings. The hotel's concierge will be able to give you numerous recommendations for nearby shopping and dining.
---
In the morning, you will take a 40-minute ride to San Bartolo Coyotepec, a community inhabited by more than 600 families dedicated to making black clay handicrafts.
Here you will be able to observe and learn from the hands of these talented artisans, understand the process of making black clay handicrafts, and the historical place black clay has in the history and culture of Oaxaca.
Finally, you will have time to visit the premises and take home a craft from the region. Returning to the hotel, you will have free time to eat, rest and explore.
---
Artisan Chocolate Workshop & Mezcal Tasting
On the third day, inside the Hotel de Azul in Oaxaca, you will have your Mexican Artisan Chocolate class. You will learn the characteristics of Oaxacan cocoa and its production process.
From lighting the fire to roasting the cocoa beans, removing the shell, grinding the grain, sweetening it, and spicing it up to finally be able to taste your final product in a hot drink while exchanging experiences and feelings with your companions.
After this experience, you will have some free time to rest and eat something if you wish before starting the following day's activity.
Mezcal Tasting
This activity will also take place inside the hotel, where you will have the opportunity to learn about the native drink of Oaxaca, mezcal.
Here you will learn about its origin, production, uses production process, and the different types of mezcal that exist, and then proceed to a guided tasting of 4 different mezcals. No two mezcals are the same and all have varied characteristics!
---
On day 4 you will head out on a 40-minute ride from your hotel to the town of Arrazola, also known as "El Pueblo de Los Alebrijes." Here you will have the opportunity to be exposed and to learn about this craft from Oaxaca. You will learn the crafts' history and the creative painting process. At the end of the explanation, you can make your own alebrije to take home. Alebrijes are one of the most representative crafts of Mexico.
The rest of the day, you can rest, walk through the hotel art gallery, take a tour of some of the historic suites (if available) or go out to see more of this historic town. Remember that concierge will be available to give you recommendations and to answer any questions you may have.
---
Depending on your departure, you'll have time to shop for last-minute souvenirs before transferring to the airport for your return home.
---
ACCOMODATION
The Azul de Oaxaca hotel is a 7-minute walk from the baroque-style Church of Santo Domingo de Guzmán, and less than 1 km from the art collections of the Museo de Los Pintores Oaxaqueños. Oaxaca has a huge artist colony.
One of the characteristics that make Azul de Oaxaca unique is the close link it maintains with the art, culture, design, and gastronomy of the region.
PRICE & INCLUSIONS
Price: $ 1,155 USD
Prices are in USD and exclude international flights. This trip price is based on low season rates for accommodation and other applicable services and may change depending on availability, currency fluctuations, and the number of people traveling together. For high season prices, please contact us with your exact travel dates and preferences.
Includes:
10% discount on the final price.

Room upgrade if available

Early check-in and late check-out (subject to availability)

Fruit bowl, with a bottle of wine

15% discount on lunch and dinner in the restaurant (alcohol beverages not included),

Courtesy drink upon arrival.
Price Includes
Accommodation and meals, as specified
Activities and excursions, as outlined
Transportation services, to/from the airport and to/from experience
Your Trip Coordinator: a 24/7 point of contact supporting you during your trip
Not Included
Entrance fees and meals, unless mentioned in the itinerary description
Tips and personal expenses
Visa and tourism fees
Travel, health, and cancellation insurance
International airfare
RESUME
Duration: 5 days
Price: $ 1,155 USD
Experiences:
Black Clay Workshop
Chocolate Workshop
Alebrijes Workshop
Mezcal tasting
BOOK NOW
Locations
You didn't find a trip that fits you?
Don't worry whatever you want your trip itinerary to include, we'll create something fully bespoke for you… and only you.
* Required information
TRAVEL IDEAS THAT WILL INSPIRE YOU AS YOU PLAN YOUR NEXT TRIP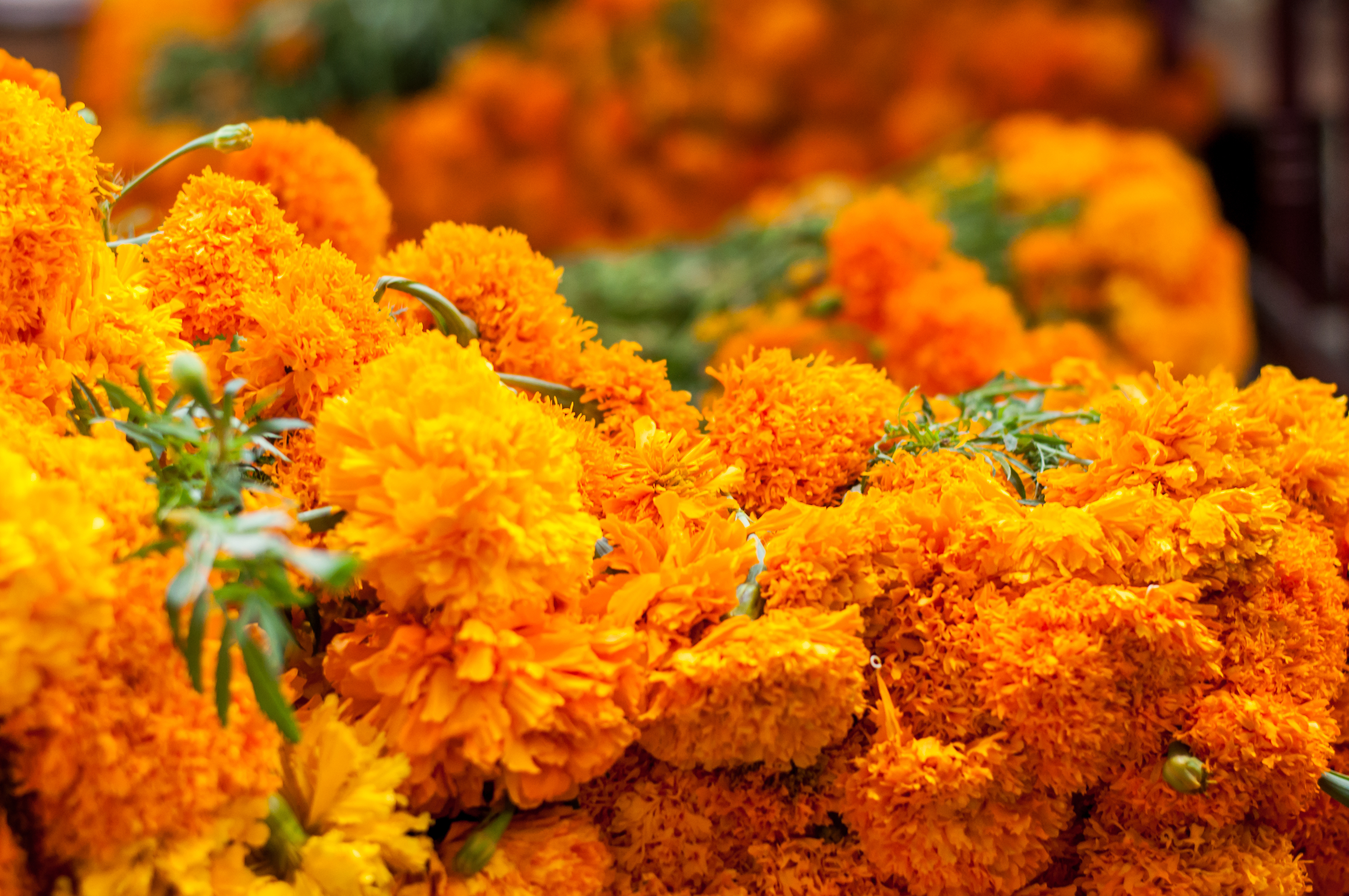 Día de muertos. The Mexican tradition to honor our dead loved ones.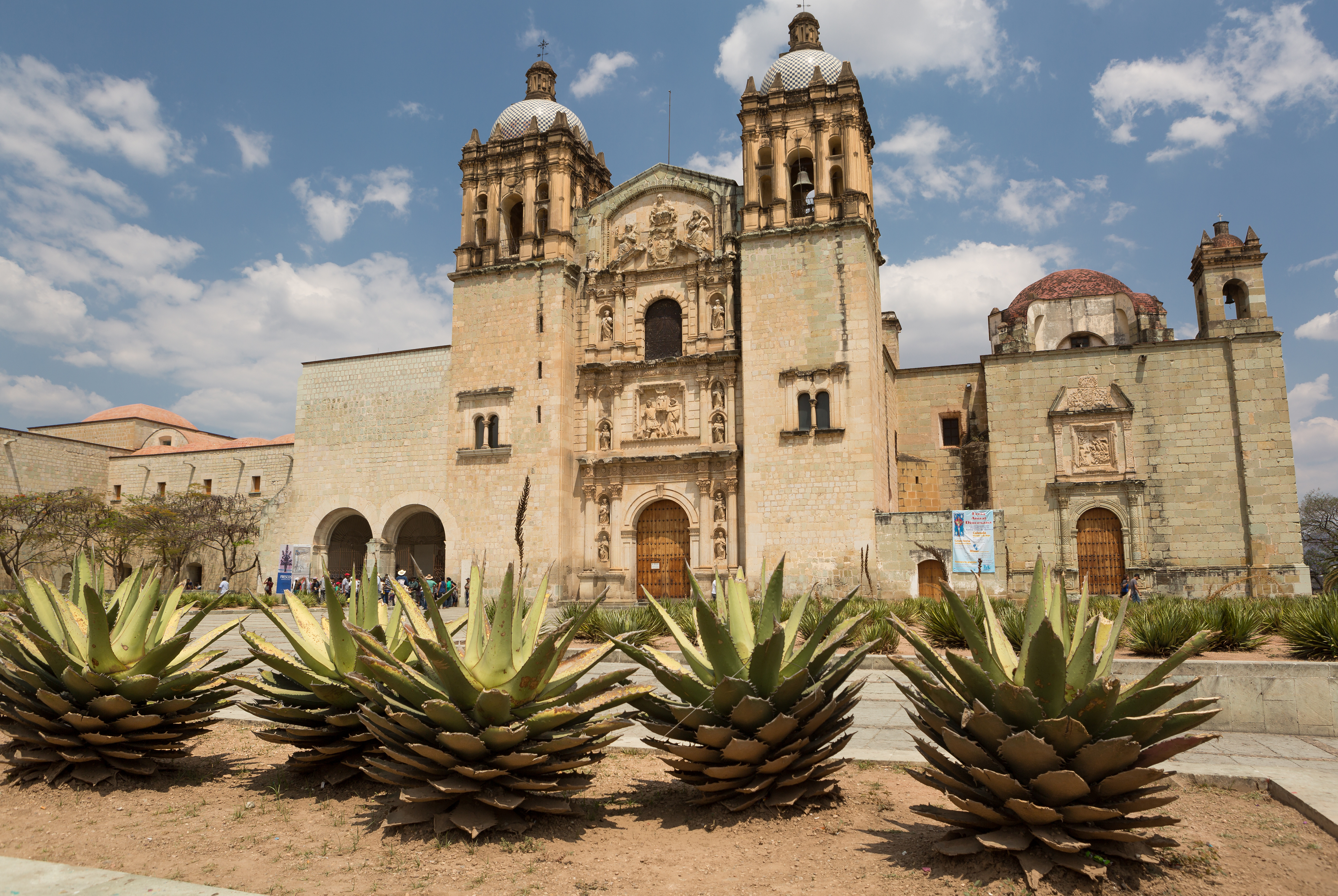 Oaxaca. The best city to travel, no longer hidden.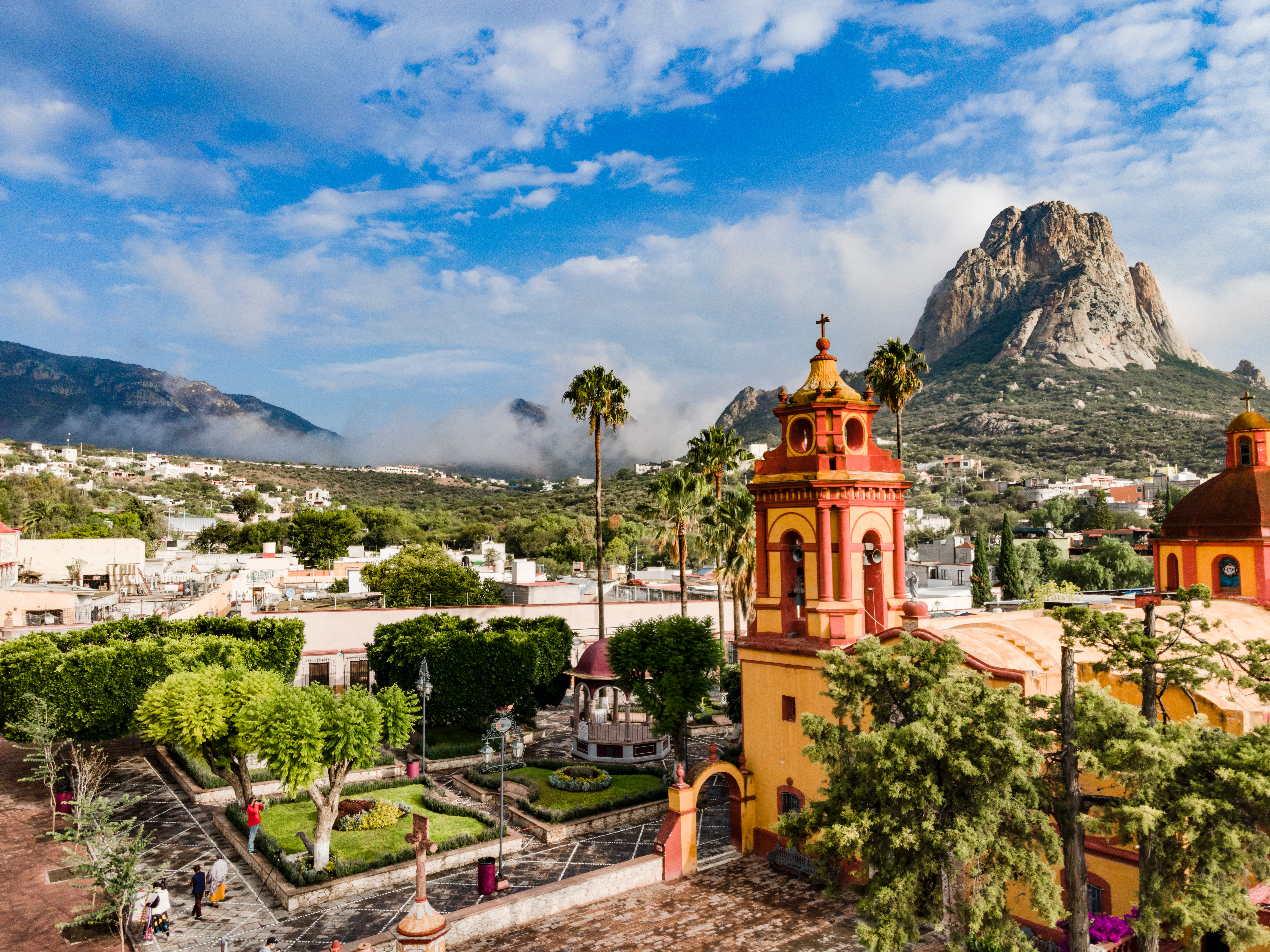 Peña de Bernal, Querétaro. A magic town that rises to the occasion.