A taste of magic along

Mexico's wine and cheese

Route
4 -Day adventure
Itinerary Highlights
Welcome wine and cheese happy hour
Guided tour of Queretaro's Centro Historico
Excursions lead by local English speaker expert
Cooking workshop and walking tour at Peña de Bernal
A visit to a well known apple farm (no you won't have to pick apples!) to learn all that goes on there and the products produced.
What's Included
Luxury accommodation at the historic El Serafin Boutique Hotel
Four-nights in Queretaro
Private tours with air-conditioner vehicles
Full support from your travel designer and concierge before, during, and after your visit
Itinerary Details
Bienvenido a Queretaro! Guests arrive at Queretaro Airport and are picked up and greeted by our local Experience Host. First order of business: drop our bags and freshen up at Hotel El Serafín, located in the Historic Center of Queretaro.
For dinner, we'll walk over to the main plaza square and feast on a tasting dinner menu paired with the region's best wines and enjoy an evening of getting to know those in our group (who will no doubt become friends!)
Meals included: dinner
---
Learning to cook traditional cuisine & discovering Peña de Benal
Now, it's time to work off the wine from last night. Let's start our morning with a guided tour of Queretaro's Centro Historico, led by our Experience Host, and stop at a Mercado to grab a few fresh ingredients for our cooking workshop!
We're learning how to cook traditional Queretaño cuisine today with the chef of Pia Cocina Libre, whose recipes and fresh, locally-grown ingredients take the traditional flavors of the past and reintroduce them into modern, delicious dishes. We'll learn about the history of the recipes and the ingredients local to the region.
After our cooking workshop, let's explore the magic town of Bernal, where the mighty and beautiful monolith, Peña de Bernal, instantly grabs your attention. Here you'll have free time to explore the town, do some shopping, and of course, take beautiful pictures of the monolith at every corner! We'll make our way back to Queretaro afterward and the rest of the evening will be yours to explore the historic center of town.
Meals included: breakfast, lunch
---
Discovering San Joaquin & visit to apple blossom farm
Today, we're heading towards the mountains into the magic town of San Joaquin and begin our experience by visiting an apple blossom farm where they make the region's best cider. We'll meet Doña Lore and learn the history and process of apple cider in the region and get to taste a selection of ciders and marmalades produced on-site.
Afterward, let's head to the main square and enjoy the cuisine of the town for lunch. You'll have some free time to explore after lunch and then we'll finish our experience going underground with a visit to the Gruta Los Herrera, a beautiful cave with a lot of great stalactites and stalagmites. Enjoy the sunset on our ride back to Queretaro where the rest of the evening will be yours.
Meals included: breakfast, lunch
---
Queretaro Sensory Experiences (seeing, hearing, smelling, touching and tasting!)
On this day we will offer a magnificent tour. You will have the opportunity to visit Bodegas De Cote, where you will learn about the wine production processes, visit the tank rooms where wine is aged in casks, and you will be able to walk among the vineyards and the fig and olive trees, in addition to tasting the splendid wines that are created at the vineyard.
In the Royal Tobacco Factory, you will learn about the history of cigars in Mexico, from the Viceroyalty of New Spain to the present day. You will also be able to see how cigars are rolled, the different tobacco blends, and the stocks on hand.
You will do a cheese pairing tasting in Bocanegra, where you will recognize how to enhance or complement the different types of cheeses that are made there, in addition to touring the maturation cellar.
In the Primus Brewery, you can drink all the beer you want while you take the tour of its facilities. The meal will be in a delicious regional restaurant where you can try the typical food of the area.
.
---
ACCOMMODATION
Just down the street from the centerpiece of Plaza de Armas is a monumental fountain dedicated to city benefactor Don Juan de Urrutia, which rests in El Serafín Hotel, thus giving its name, El Serafin or "The Fountain".
The building housing the hotel was built in the 1800s serving originally as a city hacienda. When you begin to explore the nooks and crannies of the hotel, you can see some aspects of the historic construction use of wood, stone and adobe.
El Serafin Hotel is located right next to the main plaza at Calle Independencia #22 in the Historic Center of Santiago de Querétaro.
PRICE & INCLUSIONS
Price: $ 900 USD per person
Prices are in USD and exclude international flights. This trip price is based on low season rates for accommodation and other applicable services and may change depending on availability, currency fluctuations, and the number of people traveling together. For high season prices, please contact us with your exact travel dates and preferences.
Price Includes
Accommodation and meals, as outlined
Activities and excursions, identified in the program
Transportation services t

o/from the airport and to/from the experiences

Your Trip Coordinator: a 24/7 point of contact supporting you during your trip
Most Meals (As listed above in the itinerary)
Not Included
Flights to/from Queretaro
Meals Not Listed Above
Tips
Mandatory Travel Insurance
Incidental & Personal Expenses
RESUME
Duration: 4 - day trip
Price: $ 900 USD
Experiences:
Cooking workshop
Apple blossom farm
Centro Historico tour
Wine & cheese
BOOK NOW
Locations
You didn't find a trip that fits you?
Don't worry whatever you want your trip itinerary to include, we'll create something fully bespoke for you… and only you.
* Required information
TRAVEL IDEAS THAT WILL INSPIRE YOU AS YOU PLAN YOUR NEXT TRIP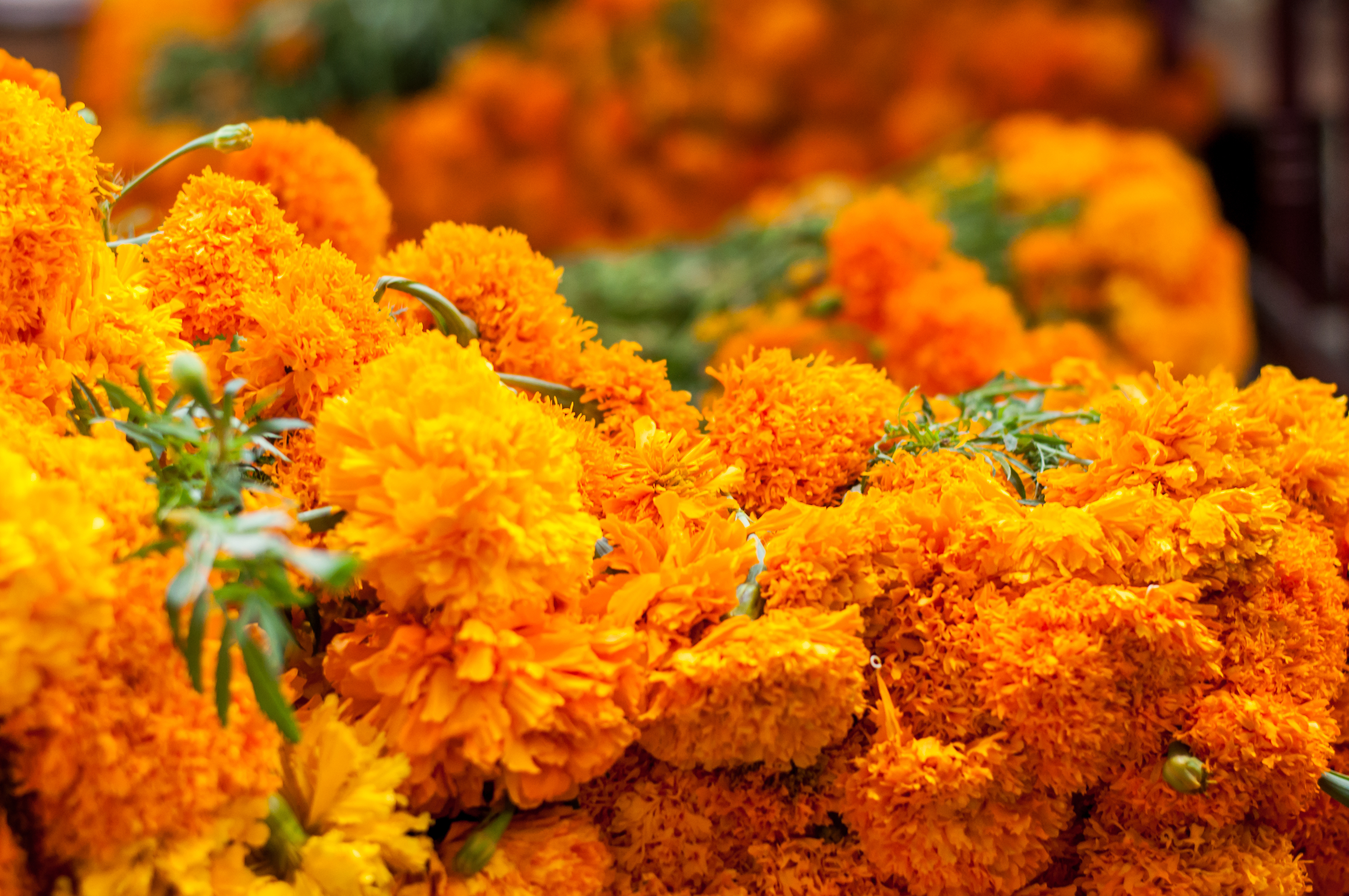 Día de muertos. The Mexican tradition to honor our dead loved ones.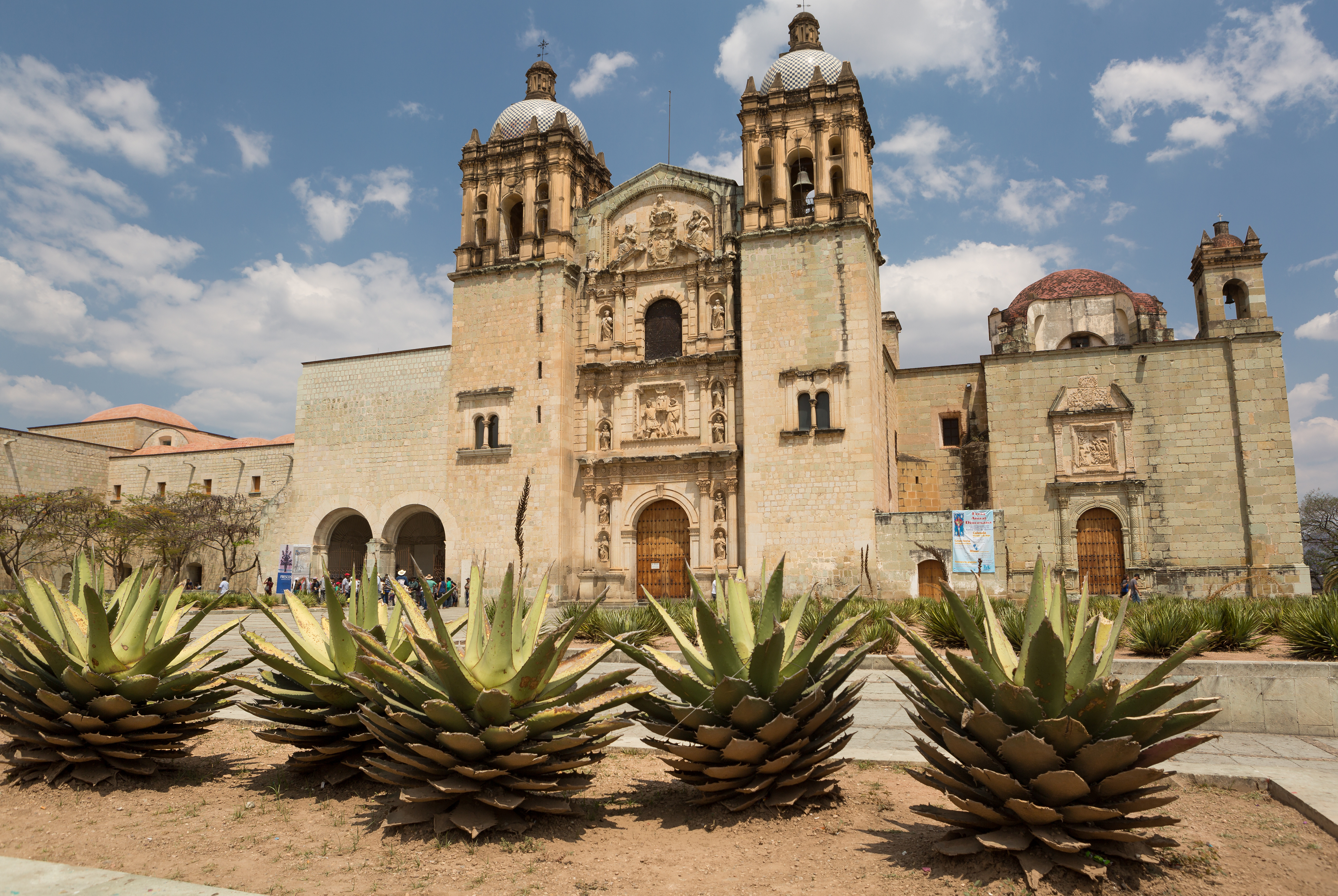 Oaxaca. The best city to travel, no longer hidden.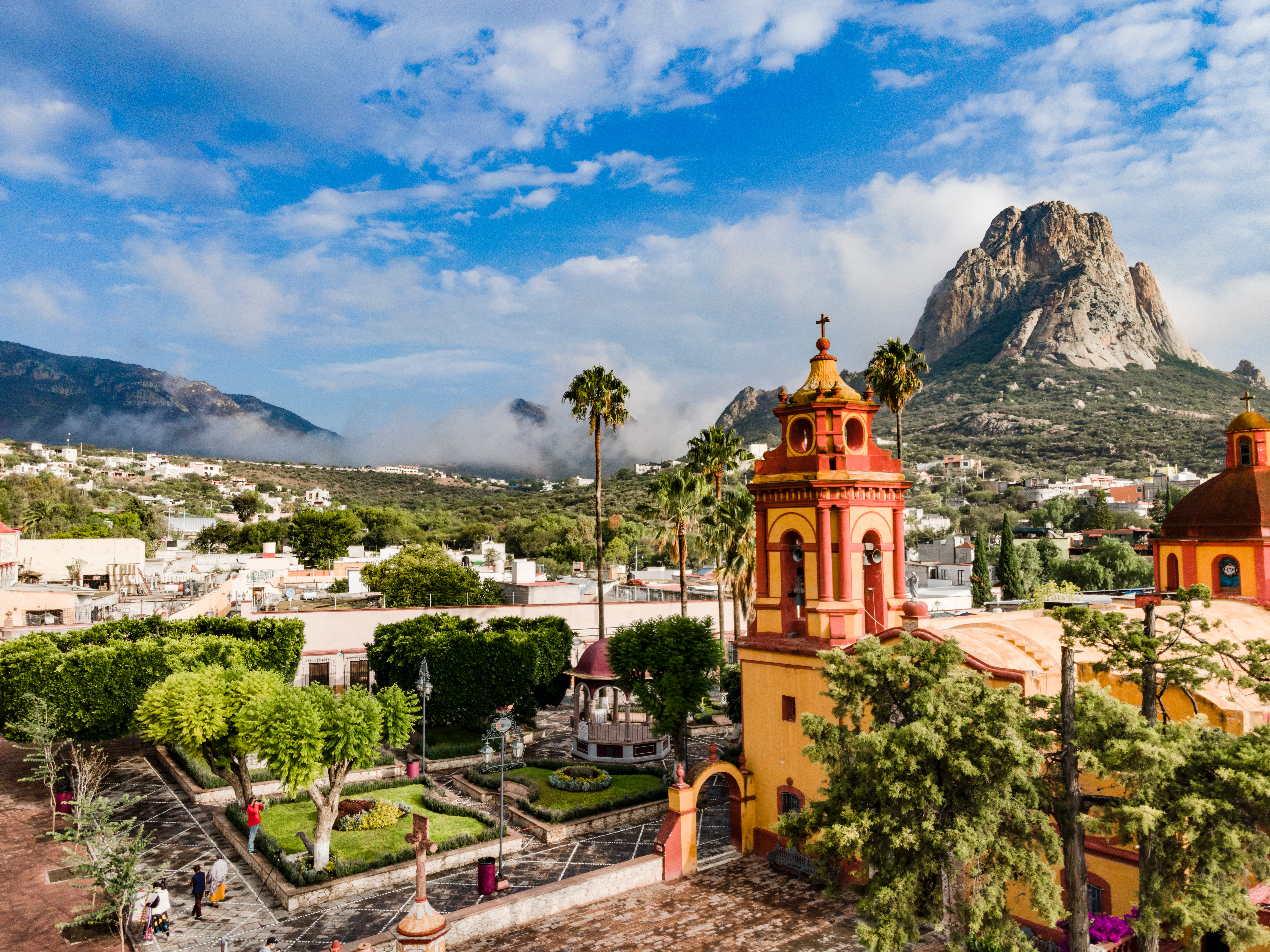 Peña de Bernal, Querétaro. A magic town that rises to the occasion.