TRADITIONAL MEDICINE
HOLLISTIC REMEDY WORKSHOP
ARE YOU READY TO EXPERIENCE TRADITIONAL MEDICINE?
Visit and meet with a local family who are in the modern-day shamans who provide holistic remedies to cure ailments such as anxiety, indigestion, insomnia, inflammation, and other ailments.
Traditional medicine experience
DURATION:

1-day experience

PRICE:

$150 USD / per person

GROUP SIZE:

Min 2 Pax Max 12 Pax

LOCATION:

Queretaro
ITINERARY:
Visit and meet with a local family who is the modern-day shamans. Learn about the elements of the ingredients and how they target and solve medical issues. During this experience, you will be able to create your very own remedy mix to take with you. Plus, you will have a good idea of how to try out a variety of these remedies when you return home - whatever ails you!
INCLUDES:
Land Transportation, access to visiting sites
Departure in the morning can be settled in your personal schedule, however, you must book 8 days in advance.
NOT INCLUDED:
- Meals Not Listed Above
- Incidental & Personal Expenses
- Tips
Reservation Inquiries
* Required information
TRAVEL IDEAS THAT WILL INSPIRE YOU AS YOU PLAN YOUR NEXT TRIP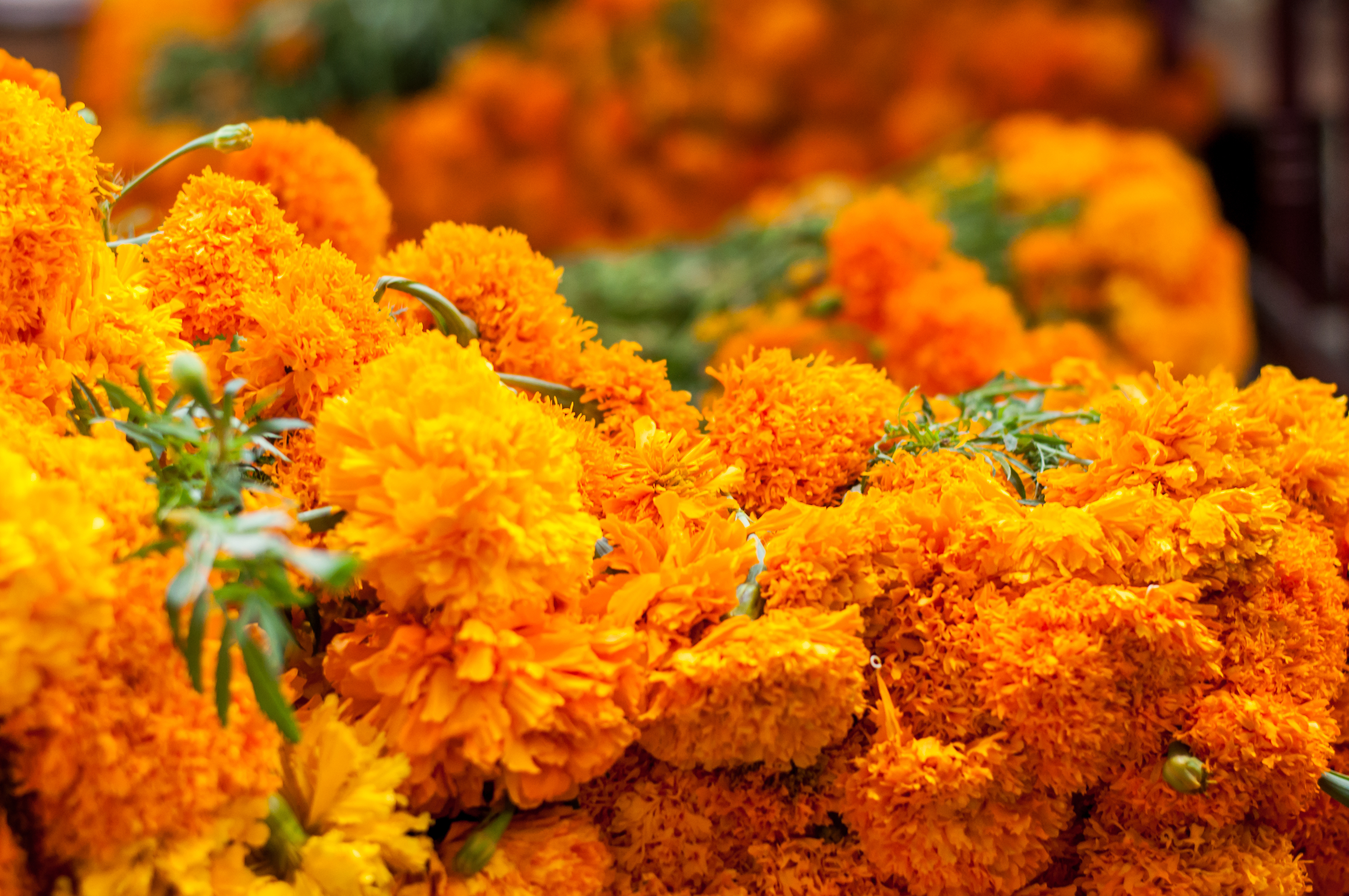 Día de muertos. The Mexican tradition to honor our dead loved ones.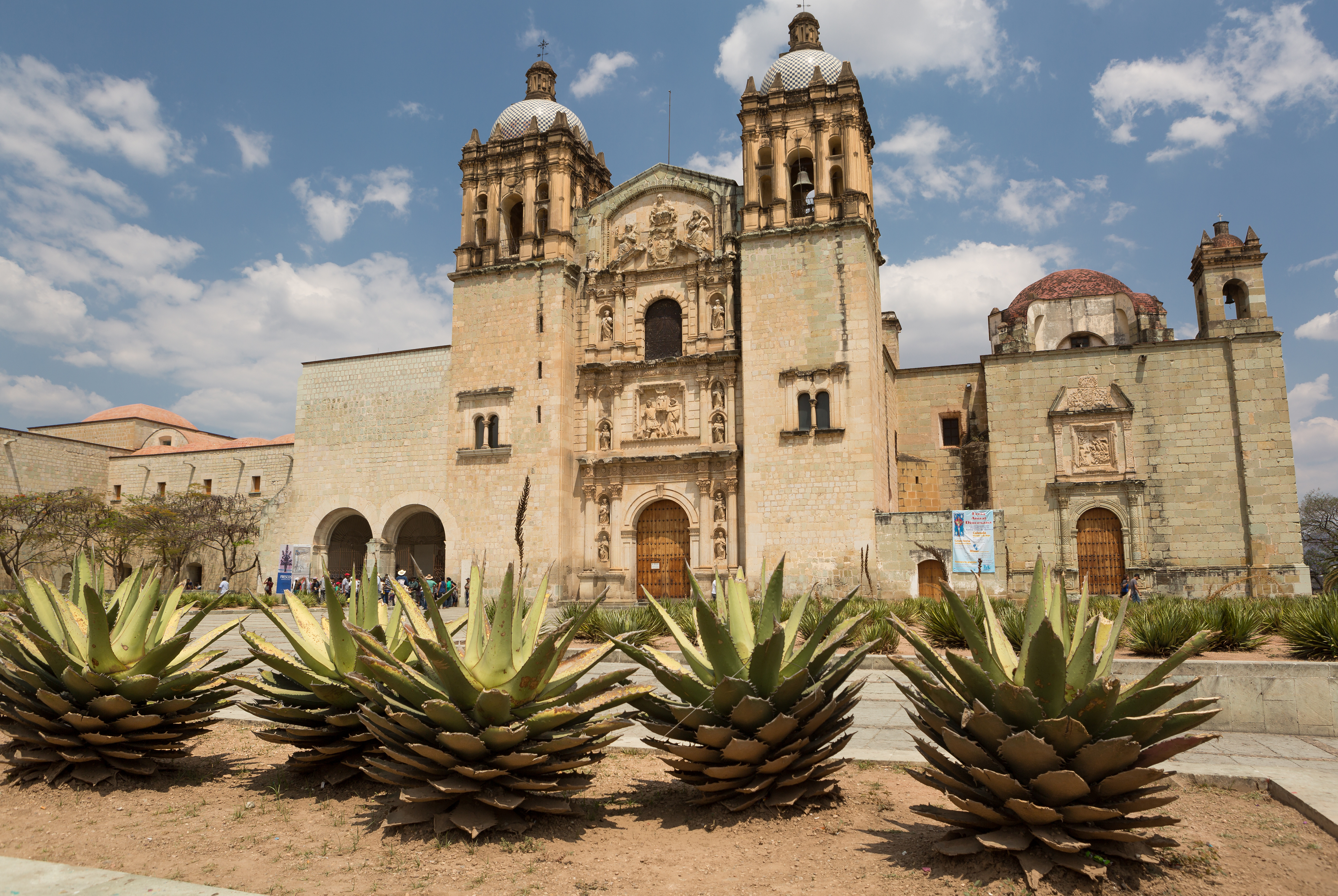 Oaxaca. The best city to travel, no longer hidden.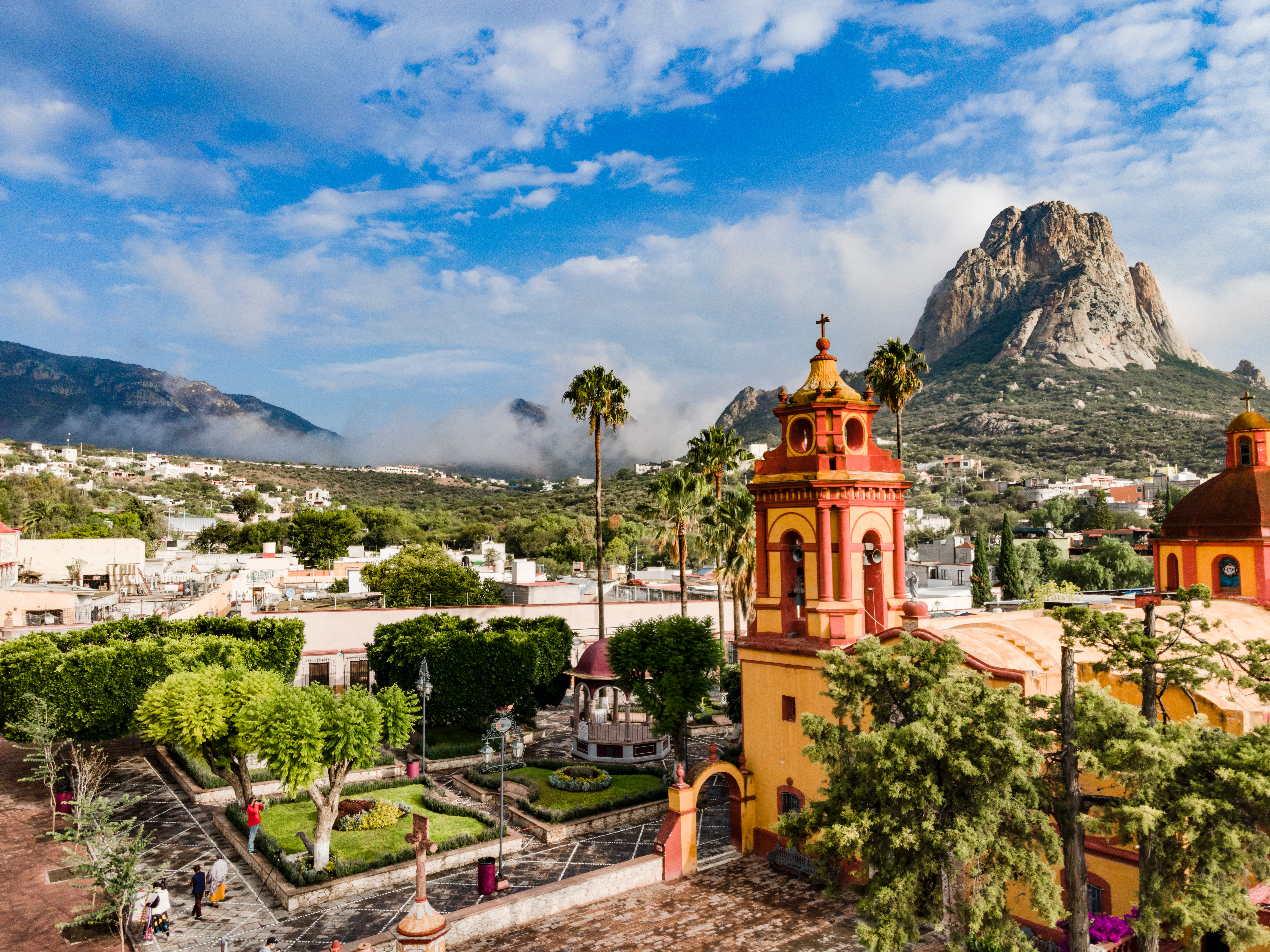 Peña de Bernal, Querétaro. A magic town that rises to the occasion.