LaTour Mexico
Offering incredible local experiences in
Pueblos Mágicos throughout Mexico
WHICH AMAZING PUEBLO MÁGICO WILL YOU VISIT NEXT TO CREATE MEMORABLE MEMORIES?
Coming soon
VALLE DE BRAVO
IMMERSE YOURSELF IN OUR AUTHENTIC MEXICAN CULTURAL EXPERIENCES
Get a 10% discount on your first purchase and receive special offers and discounts available on
our hotels bookings
INSPIRATIONAL TRIP OPPORTUNITIES
OAXACA
IMMERSIVE LOCAL EXPERIENCES IN OAXACA
5- Day trip
Price start from
$1,155 US Dollars
Artisan workshop with chocolate
& mezcal experience
QUERÉTARO
WINE & CHEESE TASTING
IN QUERETARO
4- Day trip
Price start from
$900 US Dollars
A taste of magic through Mexico's wine and cheese
"At LaTour we are committed to creating lasting memories which captivate your experiences as a guest at one of our personally selected boutique hotels. There, our staff are committed to helping you find the perfect vacation where you will experience the very highest quality of Mexican hospitality."
100% AUTHENTIC & LOCAL EXPERIENCE
TRAVEL IDEAS THAT WILL INSPIRE YOU AS YOU PLAN YOUR NEXT TRIP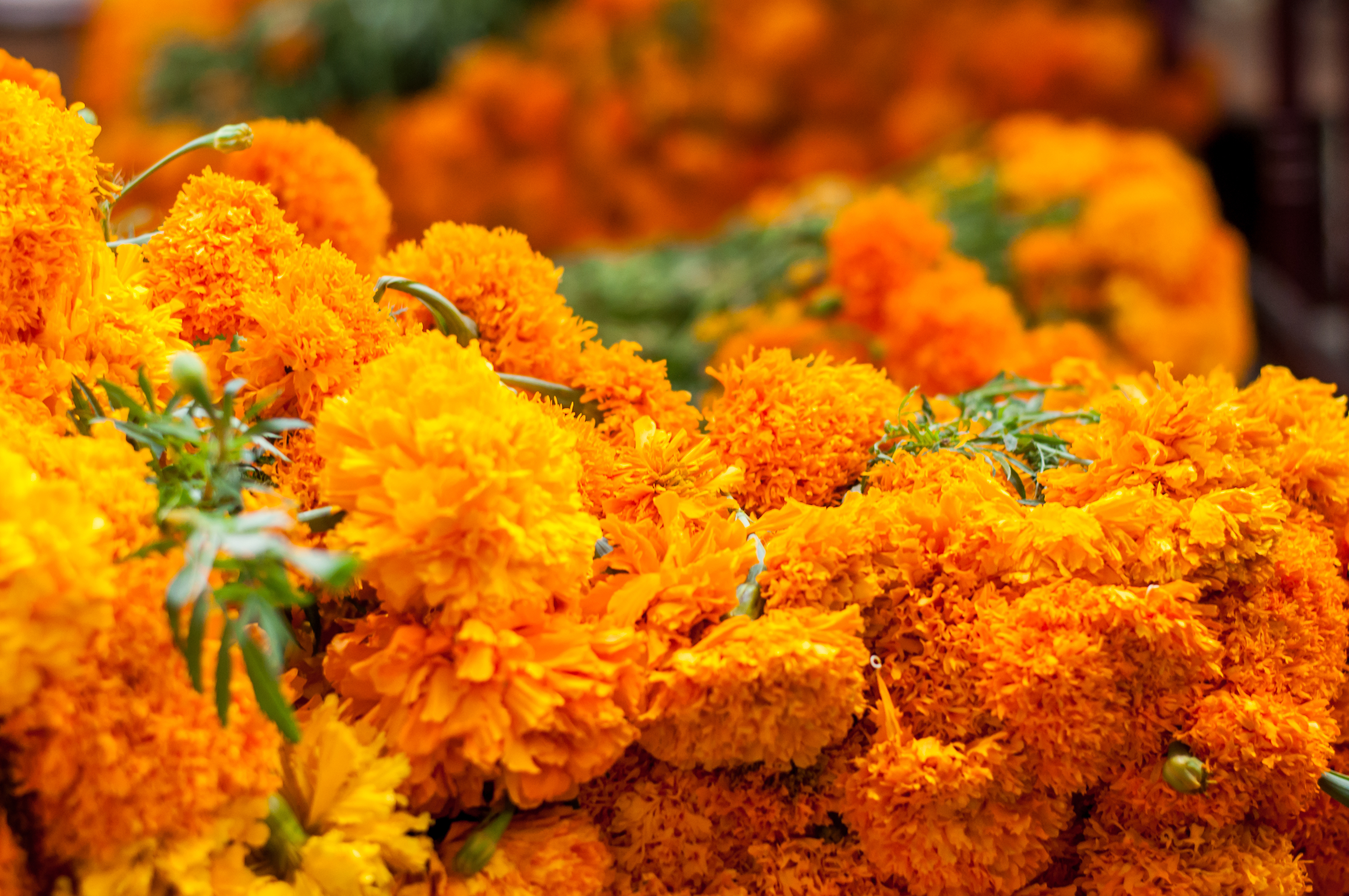 Día de muertos. The Mexican tradition to honor our dead loved ones.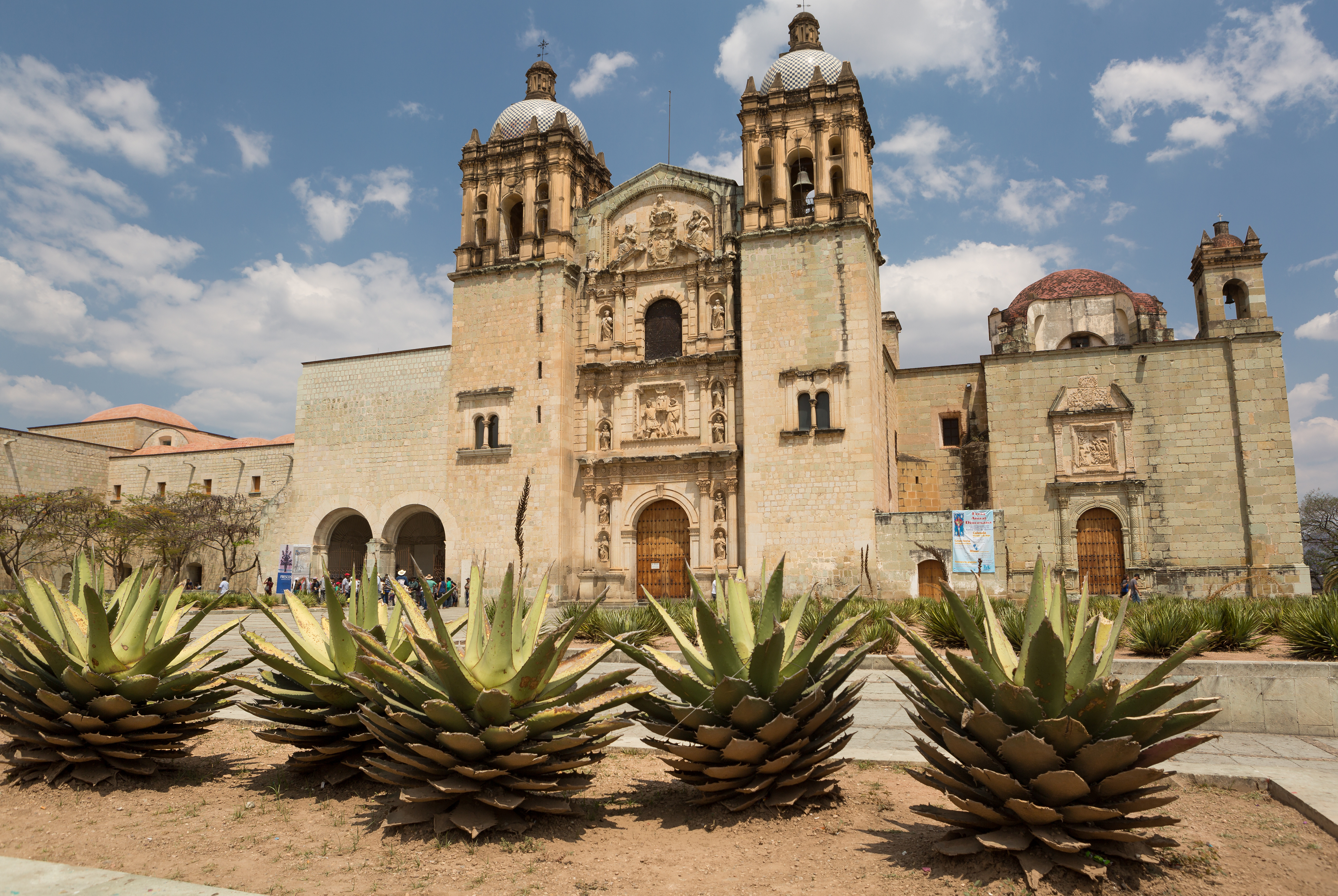 Oaxaca. The best city to travel, no longer hidden.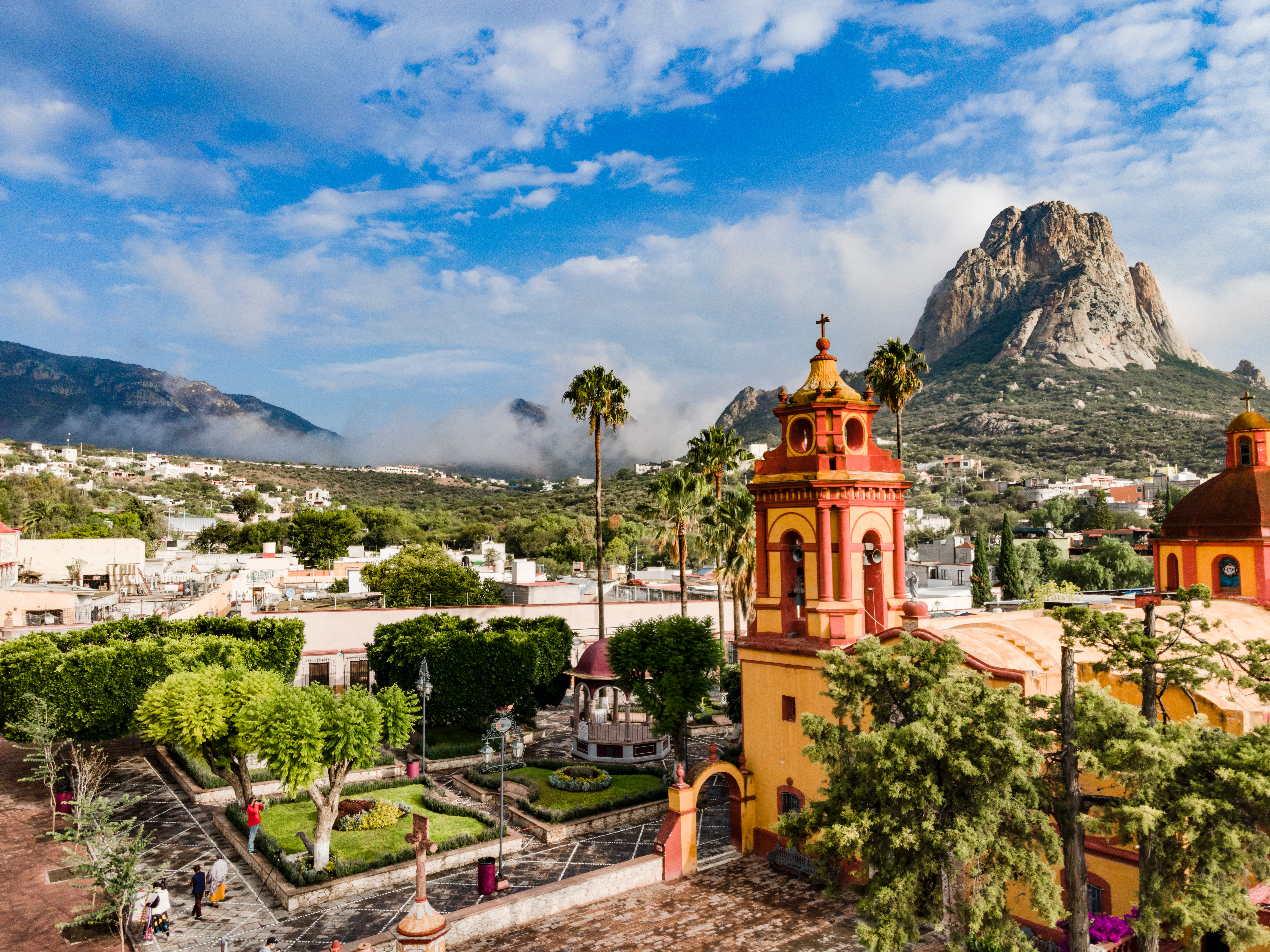 Peña de Bernal, Querétaro. A magic town that rises to the occasion.